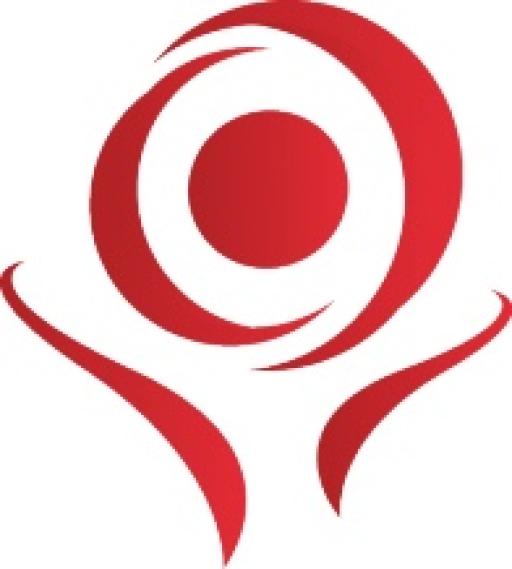 Self-Determination Network News: November/December 2019

2019-12-10
By: SD Network
Posted in: Network News

 Self-Determination Network News:
November/December 2019
Connect | Share | Learn | http://sdnetworkwi.org/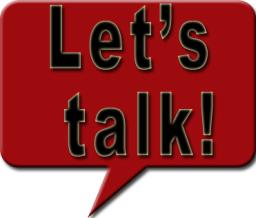 During a Hot Topics session at the Self-Determination Conference, InControl Wisconsin board members Lynn Breedlove, Patti Becker, and Kate Norby facilitated a great discussion about self-determination and self-direction.  People were asked to write down questions about self-direction.  We've compiled them and we encourage people to share their thoughts.  We can all learn by sharing our thoughts and ideas with each other.  Join the discussion!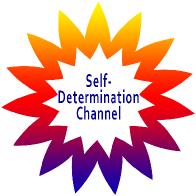 The Self-Determination Channel is a YouTube channel by and for people with developmental or intellectual disabilities. Unlike other channels, the Self-Determination Channel stands stand out from other channels on YouTube because self-advocates host the videos, and decide and create the content.
The theme of the channel is: Self-Determination is Empowerment. It's a place where self-advocates can be seen and heard, connect with others, and mentor each other. The hope is that the channel can be used as a teaching tool and show examples of what is possible.
Videos are posted weekly on a variety of topics self-advocates care about such as technology, employment, caregivers, independent living, and advocacy. 
Check out the latest videos on the channel:
Tip for National Family Caregiver Month
Respite—A Break for Caregivers
We encourage you to subscribe to the Channel (you can do by clicking the red Subscribe button on any of the video pages).
If you want to be notified every time we post a new video, click on the bell that is next to the subscribe button on Channel homepage.
Then, click the "All" bell.
That's all there is to it. You will now get an email notification every time a video is posted.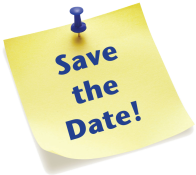 2020 Disability Advocacy Day
Mark your calendars!  Make certain your voice is being heard by joining us for the 2020 Disability Advocacy Day in Madison on Tuesday March 24th! It's a day designed to connect you with your legislators so you can talk about issues that matter to you. You are the expert in sharing how legislative policies affect people with disabilities in their everyday lives.  Registration and additional information will be coming in January.

The Self-Determination Network includes some very talented members and we want to help you to get to know each other a little better. Member Spotlight is a great way for us to get to know each other better.
For November, we shined the spotlight on Tasha. As someone who has always wanted to make a difference in her community, she has worked with multiple groups of people who are in need. Her current job has made her realize how important self-determination is for everyone.  Stop by her Member Spotlight to get to know Tasha.
This month, we're shining the spotlight on Phillip.  This Oscar trivia extraordinaire has become more involved in self-determination in recent years.  He encourages people not to be afraid to advocate for himself/herself.  Stop by this month's Member Spotlight to get to know Phillip.
Who should we shine the spotlight on next?

Stacy's Journal
"Can you imagine your life without a computer? Most people now literally spend hours and hours a day on a computer. Although computers can open many great opportunities for people with disabilities, accessing them can often present many challenges."  In November's entry, Stacy discussed how the way she accesses the computer has changed over the years and how new technology she recently got may replace her keyboard in the future.
"The holiday season brings on different kinds of emotions for everyone. There are many different ways to deal with these."  In this month entry, Stacy talks about how the holiday season can bring on a mixed bag of emotions for many people. She opens up about some of her personal emotions and discuses how she tries to deal with them.  Do you sometimes have a hard time during the holidays? What helps you get through it?
We encourage you to share your thoughts and experiences as well.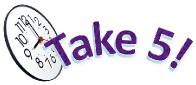 Take five minutes to check out what's happening on the Self-Determination Network:

Upcoming Events
Here's a sample of upcoming events listed on the Self-Determination Network:
Post your event on the Self-Determination Network and it can be included in future Network News emails to members! Questions? Suggestions?  Contact Stacy Ellingen.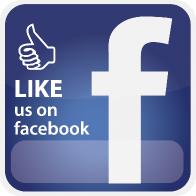 The Self-Determination Network is powered by InControl Wisconsin and supported financially by our members and Sponsors. We couldn't keep this Network going with you!  Find out how you can help support the Network.
Tags