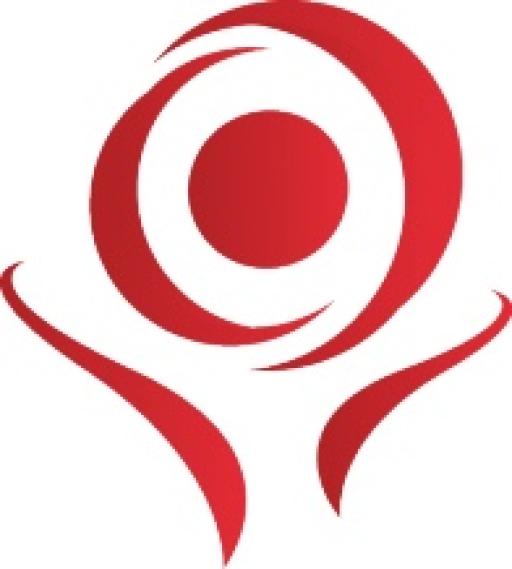 Member Spotlight: Phillip Temme

2019-12-09
By: SD Network
Posted in: Member Spotlight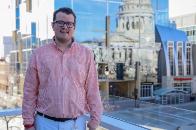 Meet Phillip.  This Oscar trivia extraordinaire has become more involved in self-determination in recent years.  As a host of a YouTube Channel, he enjoys being able to share his experiences with others.  He encourages people not to be afraid to advocate for himself/herself.  He believes everybody should be able to express their feelings and that communication is key.  We're so fortunate to have Phillip as a member of the Network! 
What's your story?  Tell us a little bit about yourself.
Phillip lives in Madison, Wisconsin. He is a Clerical Assistant at TMG, and has worked there for almost seven years. 
How are you involved with self-determination? Why did you join the SD Network?
Phillip is one of the hosts of the newly launched Self-Determination Channel, and he's also a Buddy Director for his local Best Buddies chapter. He explains that all of this has helped him become more involved with self-determination and being a better advocate for himself and others.  He joined the Self-Determination Network to meet others in the disability community, in order to create new friendships and create change in the world. "We all are capable of bringing change, one connection at a time," he says.  
Tell us some good news - what's the most exciting thing happening for you (or in Wisconsin) in terms self-determination?
For Phillip, the most exciting thing in Self-Determination that's happening in Wisconsin right now is the Self-Determination Channel. He feels it gives advocates an outlet or a platform to share their experiences or a story with others who are going through the same thing. He explains that they  are looking for others who are interested in having a video on the Self-Determination Channel.  "We'd love for you to share your story," he exclaims.  
What tip or resource would you like to share with people who want to be more self-determined?
A tip that Phillip would like to share with someone who wants to lead a more self-determined life is to never be afraid to advocate for yourself. "As people with disabilities we are the best at knowing what we want in our lives and when we need to ask for help. Do not be afraid of saying no and expressing how you feel if someone makes you feel uncomfortable or tries to control what you do, you know yourself best and communication is always the key," he explains. 
What are some of your hobbies?
Phillip enjoys reading, writing, getting together with friends, traveling, and watching movies. "If you ever need someone to help with Oscar trivia then I'm your guy," he says.
 ***We love hearing the views and opinions of Network members. We need to mention that the views and opinions expressed on this site are those of the person who is sharing them. They do not necessarily reflect InControl Wisconsin or any of our supporters and funders.
Tags