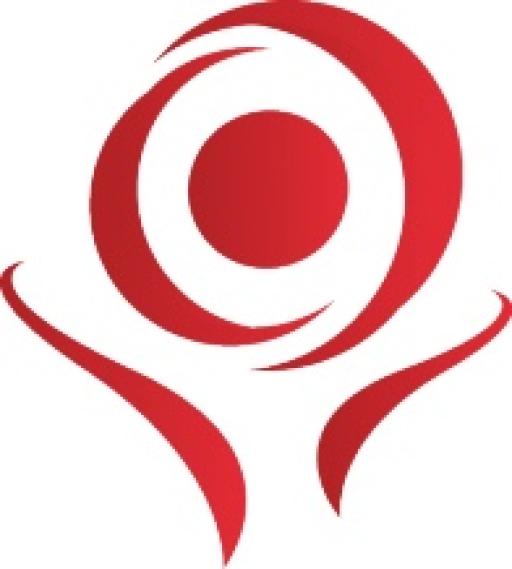 Self-Determination Network News: November/December 2018

2018-12-05
By: SD Network
Posted in: Network News

 Self-Determination Network News:
November/December 2018
Connect | Share | Learn | http://sdnetworkwi.org/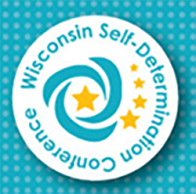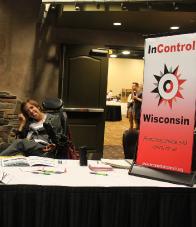 We were so excited to see many of you at this year's Self-Determination Conference at the end of October. What was your favorite part? What were some things that you learned? Do you have a neat story from the conference? Did something really inspire you?  Let's keep the conversation going!  Share your comments, questions, and ideas in this discussion!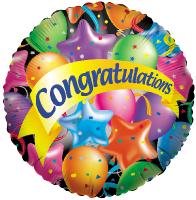 We want to congratulate this year's Diehard Award winners who were recognized at the Self-Determination Conference. These individuals received a Diehard Award for going above and beyond in supporting the lives of people with disabilities. Please help us congratulate and thank these people for their outstanding advocacy efforts:
Jennifer Kratsch

Barbra Beckert

The Self-Determination Network includes some very talented members and we want to help you to get to know each other a little better. Member Spotlight is a great way for us to get to know each other better.
In November, we shined the spotlight on Andrea.   When she's not running 5Ks or leading her daughter's Girl Scout troop, she enjoys helping people figure out and achieve dreams as a Support Broker.  Stop by November's Member Spotlight to get to know Andrea.
For December, we're shining the spotlight on Allison.   Between writing her dissertation and volunteering on many boards, she works as a Program Manager. Allison believes that self-determination goes beyond self-direction and sometimes within the service system there is a not a framework for what that looks like. Stop by this month's Member Spotlight to get to know Allison.

 Stacy's Journal
"A few months ago, when cares really started becoming a challenge again, my mom and I started researching our options. What we've learned is that the options are very limited and the "system" is unbelievably broken."  In November's entry, Stacy discussed her challenges with trying to figure out the Long-Term Care system.
For December, Stacy discusses how the paying it forward movement impacts people with disabilities.  How do you pay it forward?  We encourage you to share your thoughts and experiences as well.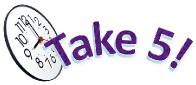 Take five minutes to check out what's happening on the Self-Determination Network:

 Upcoming Events                                    
Here's a sample of upcoming events listed on the Self-Determination Network:
Post your event on the Self-Determination Network and it can be included in future Network News emails to members! Questions? Suggestions?  Contact Stacy Ellingen.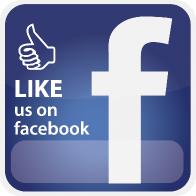 The Self-Determination Network is powered by InControl Wisconsin and supported financially by our members and Sponsors. We couldn't keep this Network going with you!  Find out how you can help support the Network.