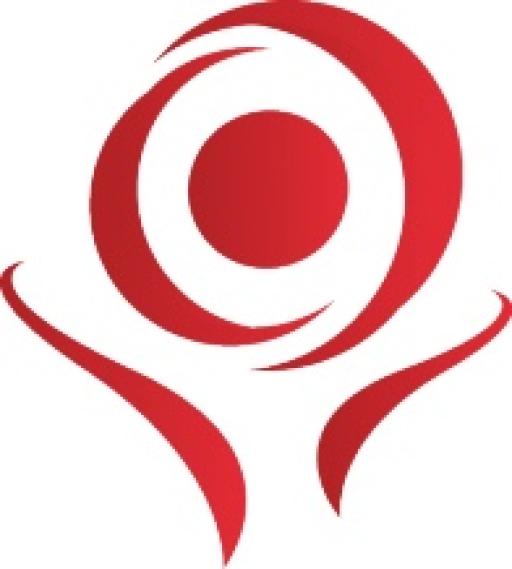 Member Spotlight: Allison Lourash

2018-12-04
By: SD Network
Posted in: Member Spotlight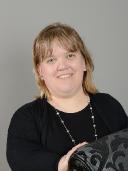 Meet Allison.  Between writing her dissertation and volunteering on many boards, she works as a Program Manager. She believes self-determination goes beyond self-direction and that it's important that people understand that you don't have to do it alone.  We're so fortunate to have her as a member of the Network.   
How are you involved with self-determination? Why did you join the SD Network?
Allison has worked on a number of projects related to self-determination in her career. As an adult with a disability, she really values the importance of the discussing what self-determination looks like, and how to continue to advance it is a principle in services and supports.  She currently is the Program Manager for the Northern Regional Children and Youth with Special Health Care Needs Center.
Tell us some good news - what's the most exciting thing happening for you (or in Wisconsin) in terms self-determination?
Allison is working on her dissertation for a PhD in Human Services.  Her research is focused on social capital and people with disabilities within the context of community development and employment.  Social Capital and Self-Determination are very interlinked.  She created this document for the Self-Determination Conference explaining how they're link.
She's also very excited about seeing Support Decision Making becoming a reality.   She explains that she was recently at a meeting where county APS staff outlined what they are doing to implement the law.  "Living in Wausau and working across the Northwoods, I appreciate see a large policy change trickle down to the masses," she says. 
What tip or resource would you like to share with people who want to be more self-determined?
Allison believes that self-determination goes beyond self-direction and sometimes within the service system there is a not a framework for what that looks like. "Just as we use the term independence to not mean that you should not be connected with others, self-determination does not mean you have to do it alone," she explains.
What message would you like to share with the members of the SD Network?
Allison stresses that self-determination, like many aspects of disability, is ever evolving and it is important to assess and re-evaluate the way we frame things. She feels that the current discussion regarding person first and identity first language is a good example of the need for ongoing dialogue.
 What are some of your hobbies?
Allison keeps pretty busy working on her dissertation.  In her spare time, she really enjoys going to Farmers' Markets—she loves the sense of community they have. She enjoys cooking and baking--especially as it gets colder. She volunteers on a variety of boards and committees and nationally lead the Employment Committee for LPA (the national organization for short stature) as well. 
***We love hearing the views and opinions of Network members. We need to mention that the views and opinions expressed on this site are those of the person who is sharing them. They do not necessarily reflect InControl Wisconsin or any of our supporters and funders.