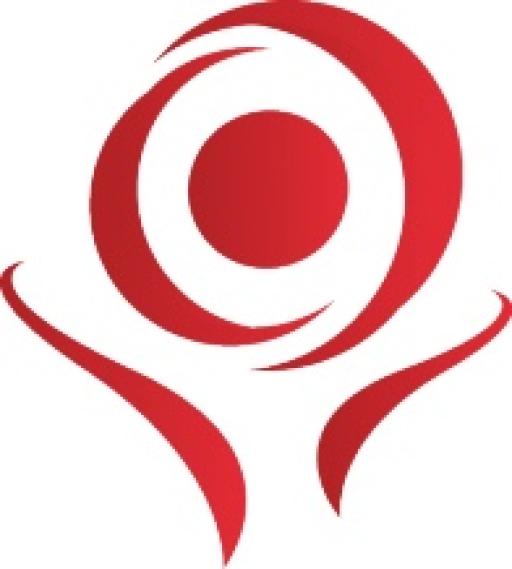 Self-Determination Network Network: February 2021

2021-02-16
By: SD Network
Posted in: Network News

Self-Determination Network Network:
February 2021
Connect | Share |Learn | http://sdnetworkwi.org/ 
Disability Advocacy Day of Action
Mark your calendar! Disability Day of Action is March 23rd. It's a virtual event focused on connecting Disability Advocates with their legislators to talk about issues that matter to them. Attendees are expected to participate in the morning briefing and call their legislators in the afternoon. Learn more and register today!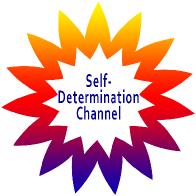 Check Out The Latest Videos! 
The Self-Determination Channel is a YouTube channel by and for people with developmental or intellectual disabilities. Unlike other channels, the Self-Determination Channel stands stand out from other channels on YouTube because self-advocates host the videos, and decide and create the content. Videos are posted a couple times a month on a variety of topics self-advocates care about such as technology, employment, caregivers, independent living, and advocacy. 
Check out the newest videos on the channel:
We encourage you to subscribe to the Channel (you can do by clicking the red Subscribe button on any of the video pages).

The Self-Determination Network includes some very talented members and we want to help you to get to know each other a little better. Member Spotlight is a great way for us to get to know each other better.
This month, we're shining the spotlight on Lynndale. As a dedicated self-advocate, she encourages people to follow the path to look forward.  Stop by this month's Member Spotlight to get to know Lynndale. 
Who should we shine the spotlight on next?

Stacy's Journal
"Wishes are like dreams. While some are tangible or realistic, others are far-fetched and fantasy like. Wishes and dreams often keep us going."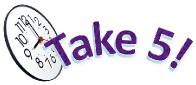 Take five minutes to check out what's happening on the Self-Determination Network:

Upcoming Events
Here's a sample of upcoming events listed on the Self-Determination Network:
Post your event on the Self-Determination Network and it can be included in future Network News emails to members! Questions? Suggestions?  Contact Stacy Ellingen.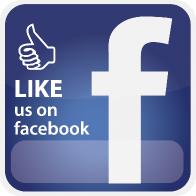 The Self-Determination Network is powered by InControl Wisconsin and supported financially by our members and Sponsors. We couldn't keep this Network going with you!  Find out how you can help support the Network.
Tags