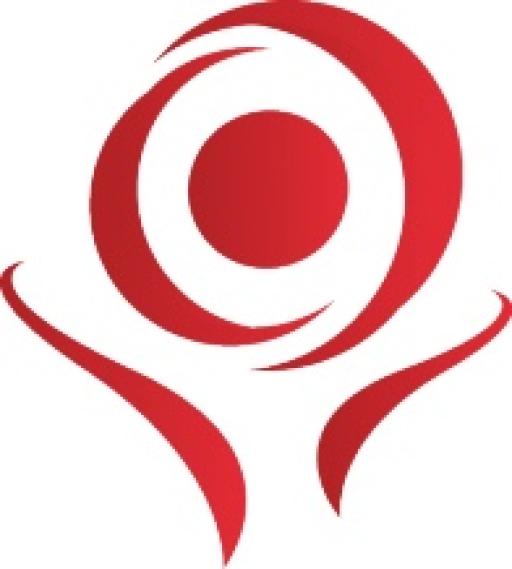 Member Spotlight: Lynndale

2021-02-15
By: SD Network
Posted in: Member Spotlight
Meet Lynndale. As a dedicated self-advocate, she encourages people to follow the path to look forward. She has been involved in things like People First, and she's currently the president of her local People First chapter. We're so fortune to have Lynndale as a member of the Self-Determination Network!
What's your story?  Tell us a little bit about yourself.
Lynndale was born and raised in Appleton, Wisconsin. She attended public school and was in Special Education. "I overcame my disability," she says. She was also involved in Special Olympics, etc. She has been living on her own since she was 18 years old. Her dad, who taught Special Education, found her her first job. She worked at a grocery store for 32 years. Unfortunately, her dad passed away from two brain aneurysms in 1996—she was 25 years old.
Lynndale shares that she had a bad incident at work last year and she has been on medical leave since.
How are you involved with self-determination? Why did you join the SD Network?
Lynndale has been involved with People First for 17 years. She currently serves as President of her local chapter. "It's been rewarding, challenging, and fun," she explains. She has attended the Self-Determination Conference in the Dells where she has learned to not only stand up for herself, but also for others who might not be able to.
Tell us some good news - what's the most exciting thing happening for you (or in Wisconsin) in terms self-determination?
Lynndale recently turned the big 5-0! Every year, she goes to mass and renews her baptism promises. "God has definitely blessed me," she says.  
What tip or resource would you like to share with people who want to be more self-determined?
Lynndale shares the Special Olympics oath with us:
Let me win
If I cannot win
Let me be brave in the attempt
We all can't win all the time
We all have to be brave and trust
In this oath
She explains that she repeats this to herself. It helps her stay motivated and keeps her faith. She encourages people to go to meetings and conferences to learn how others are being self-determined. "We all have a voice—we need to stand up for ourselves. Let's follow the path that we need to look forward," she says.
***We love hearing the views and opinions of Network members. We need to mention that the views and opinions expressed on this site are those of the person who is sharing them. They do not necessarily reflect InControl Wisconsin or any of our supporters and funders.
Tags