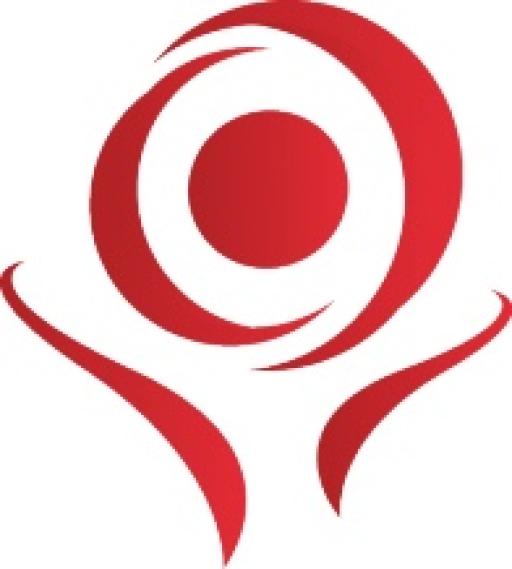 Self-Determination Network News: September 2020

2020-09-09
By: SD Network
Posted in: Network News

Self-Determination Network News:
September 2020
Connect | Share |Learn | http://sdnetworkwi.org/ 

Hurry! Time is Running Out! Register Today! 
Registration for the 2020 Self-Determination Conference closes on October 1st. We look forward to seeing you at one of the biggest events for people with disabilities and the people who support them. The 2020 Self-Determination Conference will be held virtually October 26th-28th. Learn how to live more independently, participate more in your community, and direct your public funds efficiently. Registration is free! Register now!
Diehard Award Nominations
Do you know someone who goes above and beyond to improve the lives of individuals with disabilities? A Diehard is an individual who has made a significant contribution to the advocacy work here in Wisconsin. They are someone who is committed to integration and self-determination. Nominate someone for the Diehard Award to be presented at this year's conference. Nominations are due September 15th.
Input Needed on Wisconsin's Long-Term Transportation Plan
Many people with disabilities, older adults, low income workers, and people who do not have access to a vehicle or choose not to drive cannot get where they need to go on their schedule. Survival Coalition's Transportation survey identified many barriers that limit and impact people's ability to live where they want, pursue job opportunities, get medical care, take care of routine business, be involved in their communities, and stay connected with family and friends.
The Wisconsin Department of Transportation (DOT)  is seeking public comments as it shapes its long-term transportation plan—Connect 2050. This plan is a 30-year blueprint for how Wisconsin will invest to create the transportation system of the future. We encourage you to share how your transportation options and challenges affect your life and the changes you would like to see!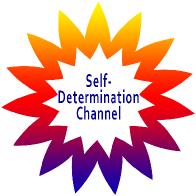 Check Out The Latest Videos! 
The Self-Determination Channel is a YouTube channel by and for people with developmental or intellectual disabilities. Unlike other channels, the Self-Determination Channel stands stand out from other channels on YouTube because self-advocates host the videos, and decide and create the content. Videos are posted a couple times a month on a variety of topics self-advocates care about such as technology, employment, caregivers, independent living, and advocacy. 
Check out the newest videos on the channel:
We encourage you to subscribe to the Channel (you can do by clicking the red Subscribe button on any of the video pages).

The Self-Determination Network includes some very talented members and we want to help you to get to know each other a little better. Member Spotlight is a great way for us to get to know each other better.
In September, we're shining the spotlight on Jane. When this fun-loving grandma isn't busy spoiling her grandchildren, she's busy working to provide various supports to assist people with disabilities. Stop this month's Member Spotlight to get to know Jane.
Who should we shine the spotlight on next?

Stacy's Journal
"Privacy is one of the few things that's hard to modify. It's something that we, as people with disabilities, have to try to figure out how to persevere on an individual basis."

In this month's entry, Stacy talks about the lack of privacy people with disabilities often have. Have we found this to be true?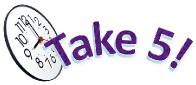 Take five minutes to check out what's happening on the Self-Determination Network:

Upcoming Events
Here's a sample of upcoming events listed on the Self-Determination Network:
Post your event on the Self-Determination Network and it can be included in future Network News emails to members! Questions? Suggestions?  Contact Stacy Ellingen.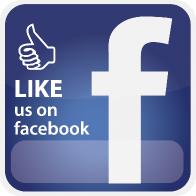 The Self-Determination Network is powered by InControl Wisconsin and supported financially by our members and Sponsors. We couldn't keep this Network going with you!  Find out how you can help support the Network.
Tags