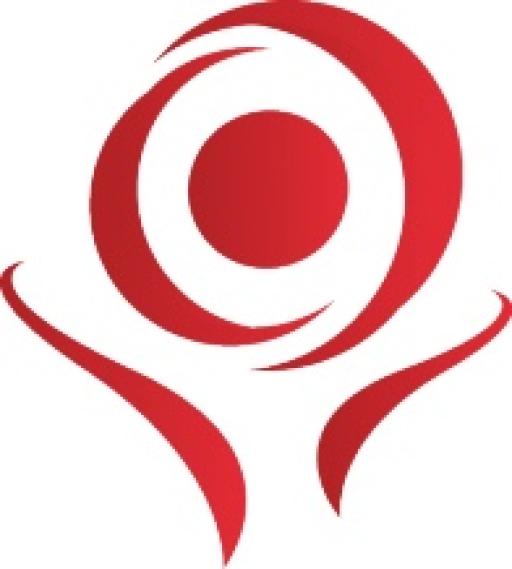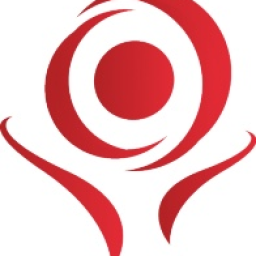 Tuesday September 15 2020, 1:00 PM - Tuesday September 15 2020, 2:30 PM
@ Online
The Great Lakes ADA Center in collaboration with the ADA National Network invites you to attend the September ADA Audio Conference Series session titled, "Moving the Needle on Disability Employment" 
Date:   September 15th, 2020
Time:  1-2:30pm Central Time (calculate the time zone where you will join from)
Cost:   No Charge
The session will feature:
Ann Deschamps, Ed.D., , Mid-Atlantic ADA Center
Meghan Jones, , Giant Foods and TransCen, Inc.

Laura Owens, Ph.D., President, TransCen, Inc.
Session Description:
Just in time to prepare for National Disability Employment Awareness Month, join us as our presenters highlight practical strategies and innovative approaches that employers, disability advocates, job seekers with disabilities and vocational rehabilitation professionals can use to increase the hiring and retention of individuals with disabilities. The session will also highlight the results from the Mid-Atlantic ADA Center's business survey, which showed that employers are interested in being proactive, but do not always know how. The speakers will highlight pockets of progress as well as benefits identified by employers who are being proactive about including employees with disabilities in their workplace. 
This session is offered via the Zoom webinar platform. Captioning is available in the webinar room or via StreamText link.
Registration:  Advance Registration is required at: http://www.ada-audio.org  (you will need to set up an account on our website if you do not have one already). Registration closes 24 hours prior to the session.
Questions:   877-232-1990 (V/TTY) or by email at webinars@adaconferences.org
Tags