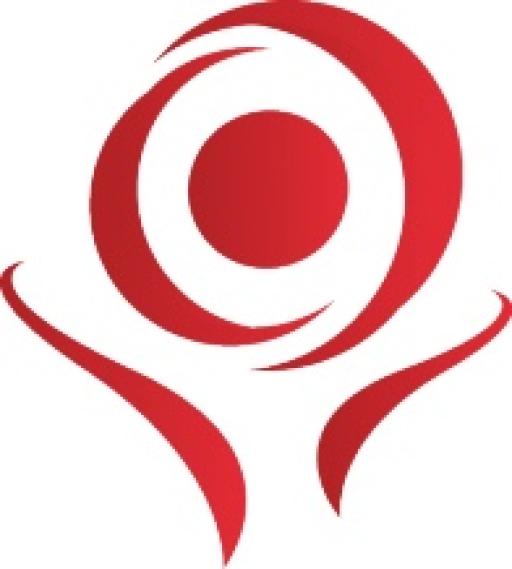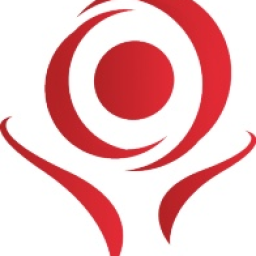 Thursday September 17 2020, 12:00 PM - Thursday September 17 2020, 1:00 PM
@ Online
The Wisconsin Youth Health Transition Learning Community will meet Thursday, September 17th, from noon-1:00 pm. Go to 
go.wisc.edu/healthtransitionlearningcommunity  to register.
 
You will hear from parent/youth teams from WI telling their stories of transition, how they are utilizing the 8 Tools for a successful transition, and how they are coping with the move from pediatric to adult health care. We will show our new transition videos for the first time and will be asking for your feedback.
 
Learning Objectives:
Participants attending will be able to:
Discuss 2 actions that will assist patients and their families in the transition process.  

Generate a list of questions to ask families to help them in the transition process.

Provide resources to a family and youth approaching transition age, including the Got Transition and Health Transition websites.

Identify opportunities before age 18 to discuss with youth and their family when to transition to an adult provider.

Demonstrate a change in expectations for a youth's potential: college, work, independent living. 
 This session will be recorded and posted on the YHTI website, along with other archived Learning Community calls at https://healthtransitionwi.org/learningcommunity/
Tags