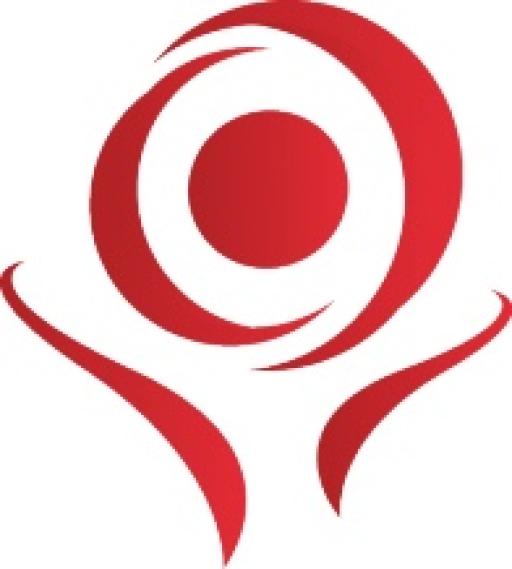 Self-Determination Network News: April/May 2020

2020-05-19
By: SD Network
Posted in: Network News

Self-Determination Network News:
April/May 2020
Connect | Share |Learn | http://sdnetworkwi.org/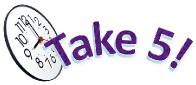 Take five minutes to check out what's happening on the Self-Determination Network:

The Self-Determination Network includes some very talented members and we want to help you to get to know each other a little better. Member Spotlight is a great way for us to get to know each other better.
In April, we shined the spotlight on Mary Clare. This life-long Wisconsinite has been an advocate for people with disabilities for many years. She has seen self-determination grow, and she's looking forward to watching it continue to expand.   Stop by April's Member Spotlight to get to know Mary Clare.
In May, we're shining the spotlight on Ashley. When she is not busy participating in Special Olympics or dancing with her friends, this vibrant young lady is out self-advocating!  Stop by this month's Member Spotlight to get to know Ashley.
Who should we shine the spotlight on next?

Stacy's Journal
"Social distancing. Mitigation. Isolation. Safer—at—Home orders. Terms such as these didn't have much meaning to most people until the beginning of March. Now, thanks to COVID 19, such vocabulary has become the new norm in today's society. For most people with disabilities, a pandemic of this magnitude often brings on some unique challenges."  In April's entry, Stacy discusses the some of the challenges that she has encountered during this pandemic. What unique challenges have you faced during this time?
"I think this quarantine will bring out some positive aspects for people with disabilities."  In this month's entry, Stacy talks about finding silver lining during this pandemic. What silver linings have you found? We encourage you to share your thoughts and experiences as well.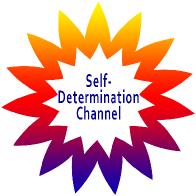 Check Out The Latest Videos! 
The Self-Determination Channel is a YouTube channel by and for people with developmental or intellectual disabilities. Unlike other channels, the Self-Determination Channel stands stand out from other channels on YouTube because self-advocates host the videos, and decide and create the content.
The theme of the channel is: Self-Determination is Empowerment. It's a place where self-advocates can be seen and heard, connect with others, and mentor each other. The hope is that the channel can be used as a teaching tool and show examples of what is possible.
Videos are posted a couple times a month on a variety of topics self-advocates care about such as technology, employment, caregivers, independent living, and advocacy. 
Check out the newest videos on the channel:
We encourage you to subscribe to the Channel (you can do by clicking the red Subscribe button on any of the video pages).
If you want to be notified every time we post a new video, click on the bell that is next to the subscribe button on Channel homepage.
Then, click the "All" bell.
That's all there is to it. You will now get an email notification every time a video is posted.

Upcoming Events
Here's a sample of upcoming events listed on the Self-Determination Network:
Post your event on the Self-Determination Network and it can be included in future Network News emails to members! Questions? Suggestions?  Contact Stacy Ellingen.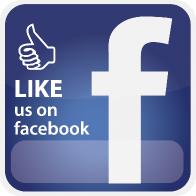 The Self-Determination Network is powered by InControl Wisconsin and supported financially by our members and Sponsors. We couldn't keep this Network going with you!  Find out how you can help support the Network.
Tags