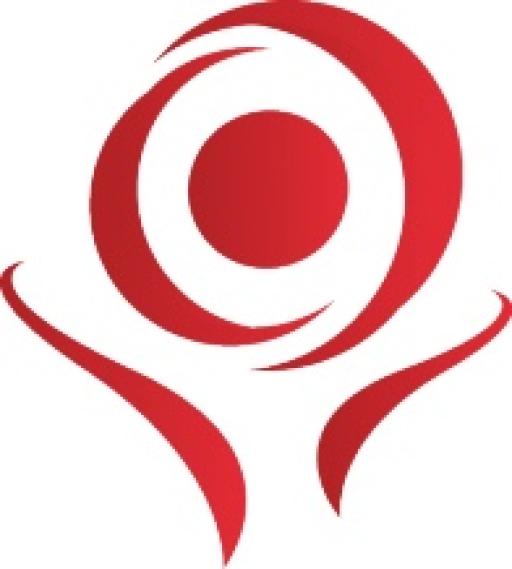 Self-Determination Network News: October 2018

2018-10-05
By: SD Network
Posted in: Network News

 Self-Determination Network News:
October 2018
Connect | Share | Learn | http://sdnetworkwi.org/  

Hurry!  Registration Closes Friday!
Register today for the 2018 Self-Determination Conference!  The annual conference works to empower people with disabilities in Wisconsin to have more control over their lives. More than 600 people each year participate in the conference to learn more about self-determination and Self-Directed Supports so they can live independently, be members of their communities, and use public funds efficiently. The conference participants include people with disabilities and their family members, direct care providers, and professionals from Wisconsin's disability community.  Registration closes this Friday, October 12th.  Register today!

The Self-Determination Network includes some very talented members and we want to help you to get to know each other a little better. Member Spotlight is a great way for us to get to know each other better.
For October, we shine the spotlight on Jeff.  This classic rock loving man always tries to keep a positive attitude regardless of what life throws at him.  He enjoys being able to use self-direction to choose what he wants in life.  Stop by this month's Member Spotlight to get to know Jeff.

 Stacy's Journal
Volunteering or being active in the community often makes people feel good about themselves. For many people with disabilities, it often seems impossible to give back to the community. In this month's entry, Stacy shares how she's able to find ways to give back.  How do you give back?  We encourage you to share your thoughts and experiences as well.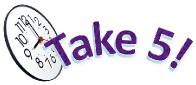 Take five minutes to check out what's happening on the Self-Determination Network:

 Upcoming Events                                    
Here's a sample of upcoming events listed on the Self-Determination Network:
Post your event on the Self-Determination Network and it can be included in future Network News emails to members! Questions? Suggestions?  Contact Stacy Ellingen.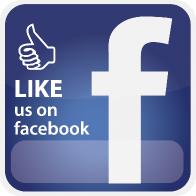 The Self-Determination Network is powered by InControl Wisconsin and supported financially by our members and Sponsors. We couldn't keep this Network going with you!  Find out how you can help support the Network.