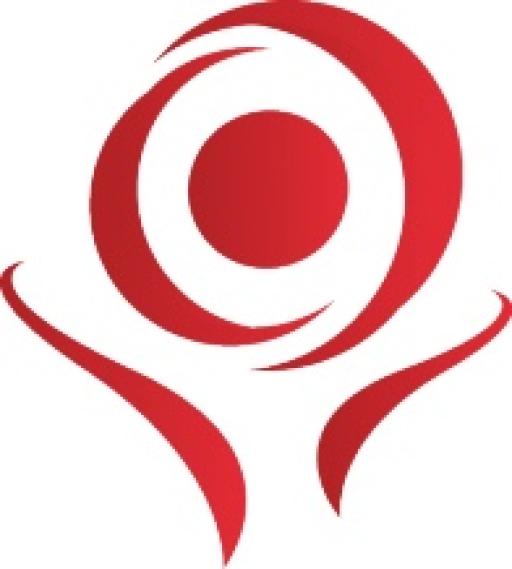 Thursday October 18 2018, 12:00 PM - Thursday October 18 2018, 1:00 PM
@ Online
AUCD is partnering with the National Association of State Treasurers (NAST) to deliver two webinars for network members and partners about the Achieving a Better Life Experience (ABLE) Act, which was passed by Congress and signed into law in 2014. This law provided people with disabilities the opportunity to establish tax-advantaged accounts for saving money in ways that have little to no impact on eligibility for public benefits, such as Supplemental Security Income (SSI) or Medicaid.
While the potential benefits of ABLE accounts are significant, many questions remain. This series will provide important context, share practical answers and address future considerations.
It is sponsored by AUCD's UCEDD Resource Center (URC) and Interdisciplinary Technical Assistance Center on Autism and Developmental Disabilities (ITAC), with support from AUCD's Policy Committee, the Council on Leadership in Advocacy (COLA), and the National Training Directors Council (NTDC).
This webinar will use the ABLE Act as an ongoing case study in disability policy, from legislation development and passage to implementation, evaluation, and revision.