Self-Determination Network News: March 2018

2018-03-13
By: SD Network
Posted in: Network News

 Self-Determination Network News:
March 2018
Connect | Share | Learn | http://sdnetworkwi.org/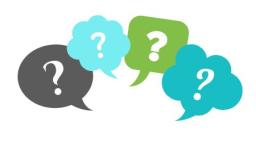 Join the Discussion!
The Self-Determination Network posts a discussion question related to self-determination/self-direction every month in hopes that we can share experiences and learn from each other.  Last month, we had to great discussion about transportation.  
This month, we're tackling  another major challenge for people with disabilities--housing.  How can people use self-direction strategies to obtain affordable, accessible housing?  Join the Discussion!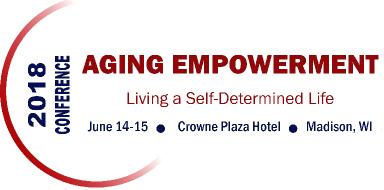 2018 marks a big milestone for InControl Wisconsin – our 5th Annual Aging Empowerment Conference!  We are making a splash to celebrate, and hosting a global leader in the empowerment movement. Dr. Simon Duffy is the founding Director of the Centre for Welfare Reform in the UK, and Secretary to the international cooperative Citizen Network. Simon is best known for his work on models to extend self-directed support to all groups, including elders. His work on citizenship has also challenged the view that older people can no longer be citizens and he works to break down barriers between different groups trying to achieve a more inclusive and just society.  
Simon's keynote address will illustrate a philosophical history of citizenship and old age; a review of the movement toward self-determination and self-direction; highlights of interesting developments globally; and strategic ideas for building strong moments for change on both the public awareness and political front.  He'll stay with us for Friday's Advocacy Summit, where we will consider strategies relevant to our work in Wisconsin and learn how to impact change in our communities.
We are accepting workshop presentation ideas until April 1st.  Here is our Call for Proposals, and we welcome your ideas about aging empowerment that you'd like to share with our conference audience!  We also invite you to join us as a Sponsor/Exhibitor, where you'll be an instrumental presence throughout the conference.  We'll have dedicated hours for tabling and networking, and every sponsor level includes conference registration, because we recognize that you'll want to be included in the entire event.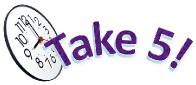 Take five minutes to check out what's happening on the Self-Determination Network:

The Self-Determination Network includes some very talented members and we want to help you to get to know each other a little better. Member Spotlight is a great way for us to get to know each other better.
For March, we shine the spotlight on board member of InControl Wisconsin, Jim. He has seen self-determination transform from a far fetched concept to an actual movement that has provided opportunities for many people to live self-determined lives.  He encourages people to keep conversations about his/her desires and wishes for self-determination going, so they can actually happen.  Stop by this month's Member Spotlight to get to know Jim.

 Stacy's Journal
Is it safe to go anywhere anymore? Regardless of political beliefs, it's a question is on many people's minds lately. This month, Stacy discusses how people with disabilities are among the most vulnerable in violent situations.  We encourage you to share your thoughts and experiences as well.

 Upcoming Events                                    
Here's a sample of upcoming events listed on the Self-Determination Network:
Post your event on the Self-Determination Network and it can be included in future Network News emails to members! Questions? Suggestions?  Contact Stacy Ellingen.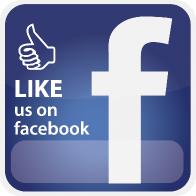 The Self-Determination Network is powered by InControl Wisconsin and supported financially by our members and Sponsors. We couldn't keep this Network going with you!  Find out how you can help support the Network.