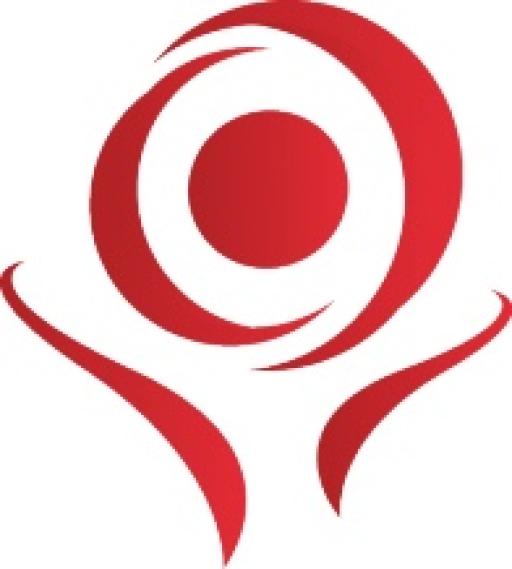 Self-Determination Network News: July 2019

2019-07-15
By: SD Network
Posted in: Network News

 Self-Determination Network News:
July 2019
Connect | Share | Learn | http://sdnetworkwi.org/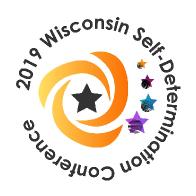 Registration Now Open
The 2019 Self-Determination Conference will take place October 14th-16th at the Kalahari Resort in Wisconsin Dells.  The Conference empowers people with disabilities in Wisconsin to have more control over their lives. Technology is constantly evolving and so is the Self-Determination Conference. Join us as we learn ways to live healthier, happier and more productive lives.  Register today!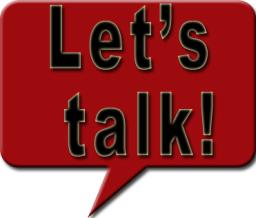 Let's Talk about Self-Direction!
InControl Wisconsin Board member Lynn Breedlove has written a paper entitled, "Self-Direction Worldwide: Contrasting Beliefs and their Impact on Practice", which reviews the evolution of self-direction over the last 25 years, and the variety of self-direction definitions, values, and practices around the world.  He will present the paper at an international  Disability Congress in Scotland in August. We invite you to read the paper and join the discussion. 

Stacy's Journal
"Whether it's getting a new car, a new outfit, new appliances, or whatever it may be, getting something new brings excitement to people most of the time. Sometimes, though, getting new things can bring on mixed emotions and can feel like a reality check."

In this month's entry, Stacy talks about how getting medical equipment isn't always fun and can be emotionally difficult for some people. Have you ever experienced this?We encourage you to share your thoughts and experiences as well.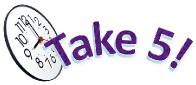 Take five minutes to check out what's happening on the Self-Determination Network:

 Upcoming Events                                    
Here's a sample of upcoming events listed on the Self-Determination Network:
Post your event on the Self-Determination Network and it can be included in future Network News emails to members! Questions? Suggestions?  Contact Stacy Ellingen.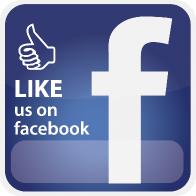 The Self-Determination Network is powered by InControl Wisconsin and supported financially by our members and Sponsors. We couldn't keep this Network going with you!  Find out how you can help support the Network.