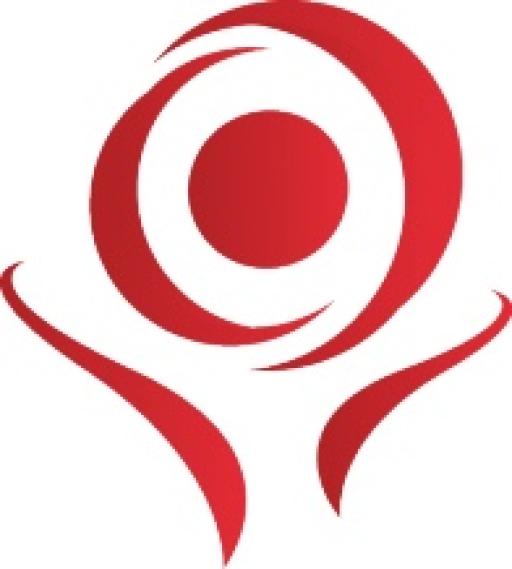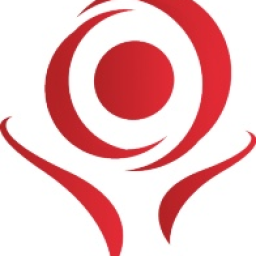 Tuesday July 16 2019, 1:00 PM - Tuesday July 16 2019, 2:30 PM
@ Online
The Great Lakes ADA Center in collaboration with the ADA National Network invites you to attend the July ADA Audio Conference Series session titled "ADA Anniversary Update: 29 Years Burning Down the Road".  The session will feature Andy Imparato,  Executive Director, Association of University Centers on Disabilities.
Session Description:
The 30th anniversary of the Americans with Disabilities Act (ADA) is just over a year away. What has happened over the past 29 years in fulfilling the goals of the ADA? Equality of opportunity: Full participation: Independent living: Economic self-sufficiency: Join us as Andy reflects on these goals and discusses current/future policy issues impacting persons with disabilities. Participants will have an opportunity to ask questions of the presenter.
Date:   July 16, 2019
Time:  2-3:30pm Eastern Time (calculate the time zone where you will join from)
Cost:   Free
This session is offered via the telephone and/or via a web based webinar platform.   The session will be captioned via the web based webinar platform. Registration is available at www.ada-audio.org  (you will need to set up an account on our website if you do not have one already). Questions regarding the session should be directed to Webinars@adaconferences.org or call at 877-232-1990 (V/TTY) or 312-767-0377 (video phone)