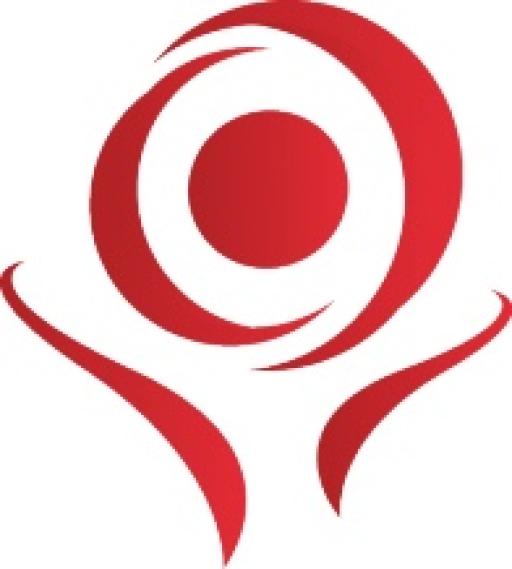 Self-Determination Network News: May 2019

2019-05-12
By: SD Network
Posted in: Network News

 Self-Determination Network News:
May 2019
Connect | Share | Learn | http://sdnetworkwi.org/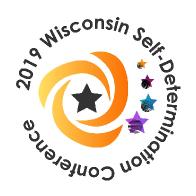 Call for Exhibitors
The Wisconsin Self-Determination Conference empowers people with disabilities to have more control over their lives. Each year, people with disabilities, their families and people who support them participate in the conference to learn more about self-determination and self-directed supports so they can live more independently, actively participate in their communities, and use public funds efficiently.
The Wisconsin Board for People with Developmental Disabilities is currently accepting applications to be an Exhibitor/Micro-enterprise vendor at the Self-Determination Conference. Tables will be available on Tuesday October 15th and Wednesday October 16th. Space is limited and only applications from exhibitors that directly support self-determination and self-direction in WI will be accepted.  Apply to be an exhibitor today!

The Self-Determination Network includes some very talented members and we want to help you to get to know each other a little better. Member Spotlight is a great way for us to get to know each other better.
For May, we shine the spotlight on Marilee.  This advocate extraordinaire doesn't let limitations get in the way of leading a very successful life.  In addition to owning her own graphic design business, she's very involved in ADAPT. She encourages people to get involved in disability advocacy and to never give up. Stop by this month's Member Spotlight to get to know Marilee.

 Stacy's Journal
"Imagine relying on assistance of another person to accomplish every single task you need to survive on Earth. For people with disabilities (born with or acquired) or health conditions, relying on other people to assist you with all of your basic needs can often seem overwhelming."
In this month's entry, Stacy discusses how having to rely on others can be very challenging at times.  We encourage you to share your thoughts and experiences as well.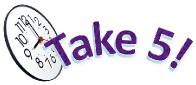 Take five minutes to check out what's happening on the Self-Determination Network:

 Upcoming Events                                    
Here's a sample of upcoming events listed on the Self-Determination Network:
Post your event on the Self-Determination Network and it can be included in future Network News emails to members! Questions? Suggestions?  Contact Stacy Ellingen.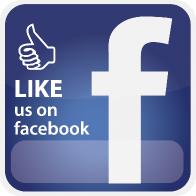 The Self-Determination Network is powered by InControl Wisconsin and supported financially by our members and Sponsors. We couldn't keep this Network going with you!  Find out how you can help support the Network.