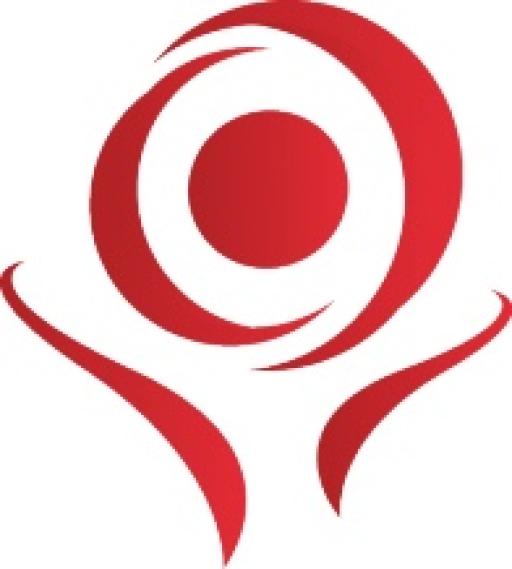 ILRU: Research Opportunity for Adults who Use Wheelchairs Full-Time

2019-01-23
By: SD Network
Posted in: Opportunities
Research Opportunity for Adults who Use Wheelchairs Full-Time
Study title: Falls and Fear of Falling in Adults who Require Wheelchairs for Locomotion
To participate you must be an adult who:
Is at least 18 years old

Has a neurological diagnosis (such as but not limited to post-polio syndrome, spinal cord injury, multiple sclerosis) for at least 6 months.

Use a wheelchair (manual or power) at least 75% of your mobility time inside your home and 100% of the time outside your home.

Has a computer with internet access.

Is able to read and understand English.
It will take you up to about 20 minutes to complete it. People who complete the survey will be eligible for a drawing for a $20 gift card.
Principal investigator and contact person:
Carolyn (Kelley) Da Silva, PT, DSc
Carolyn is a professor in the School of Physical Therapy at Texas Woman's University and physical therapist at the post-polio out-patient clinic at TIRR Memorial Hermann Rehabilitation and Research in Houston, Texas.
Tags