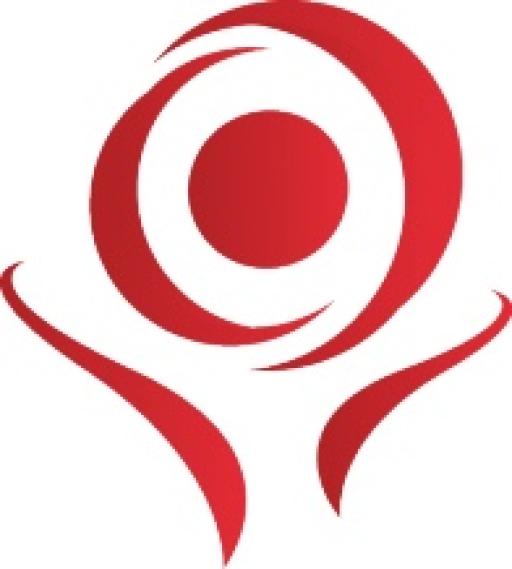 IRIS 40-Hour Health and Safety Policy

2016-10-27
By: SD Network
Posted in: IRIS
Do you or a loved one use IRIS? Have you heard about the "40-Hour Rule"?  If you want to know how this affects you, check out the following resources:
The Wisconsin Dept of Health Services statement about the Status of the Rule:
As you may already know, the Department of Health Services (DHS) is in the process of implementing policy related to the number of hours a caregiver can work for a participant in the IRIS program.  The intention is to ensure the health and safety of IRIS participants, as well as caregivers, while protecting the integrity of self-direction and the IRIS program.  We appreciate the input we have received from participants most affected by this rule change as we work through this process.  DHS is working on revisions to the IRIS 40-Hour Health and Safety Policy.  DHS is delaying disenrollment for noncompliance with the IRIS 40-Hour Policy until further notice.
It is important to remember that this policy, as proposed and as revised, does not reduce the hours of care granted to an IRIS participant.  DHS will communicate to participants and IRIS consultants as soon as this policy is finalized. Thank you for your continued cooperation in this effort.
Survival Coalition Recommendations for the Proposed IRIS 40 Hour Rule: Survival Coaltion is advocating for a thoughtful and evidence-based approach to developing health and safety criteria and to ensure that changes to these polices are developed alongside knowledgeable stakeholders, include people with disabilities and their care providers.
Respond to our poll about how the 40-hour rule might affect you. 
Tags