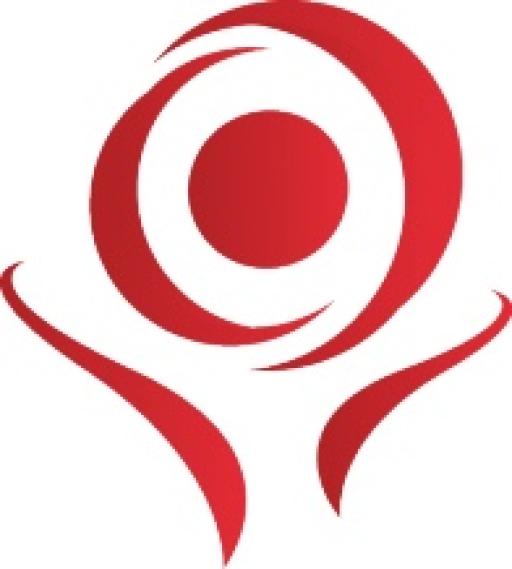 Self-Determination Network News: September 2021

2021-09-15
By: SD Network
Posted in: Network News

Self-Determination Network News:
September 2021
Connect | Share |Learn | http://sdnetworkwi.org/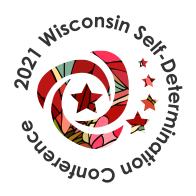 Don't Forget to Register!
Don't forget to register for this year's Self-Determination Conference. It will be held virtually October 18-20.You'll be able to learn from self-advocates who are living their best and most creative lives and get the latest information about how to self-direct your supports: inspiring employment, health solutions, housing options, financial opportunities, and so much more! See the Conference Brochure for details. If you register by September 30, you'll receive a great conference kit. Registration is FREE! Register today!

The Self-Determination Network includes some very talented members and we want to help you to get to know each other a little better. Member Spotlight is a great way for us to get to know each other better.
This month, we're shining the spotlight on Jordan. This recent high school graduate has found his love for advocacy, and he encourages people to get involved in any type of advocacy. He explains it's a good way to connect with people.  Stop by this month's Member Spotlight to get to know Jordan. 
Who should we shine the spotlight on next?

Stacy's Journal
"When I see people "take advantage" of specialized equipment or say something irrational, it does affect me. I have to remind myself that they probably don't realize what they're doing or saying may be offensive. While I don't see these situations changing anytime soon, educating people is important. Please take advantage of the abilities you do have."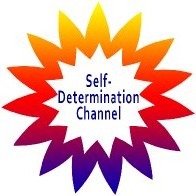 Check out the Latest Videos!
The Self-Determination Channel is a YouTube channel by and for people with developmental or intellectual disabilities. Unlike other channels, the Self-Determination Channel stands stand out from other channels on YouTube because self-advocates host the videos, and decide and create the content. Videos are posted a couple times a month on a variety of topics self-advocates care about such as technology, employment, caregivers, independent living, and advocacy.
Check out the newest videos on the channel:
We encourage you to subscribe to the Channel (you can do so by clicking the red Subscribe button on any of the video pages).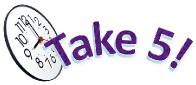 Take five minutes to check out what's happening on the Self-Determination Network:

Upcoming Events
Here's a sample of upcoming events listed on the Self-Determination Network:
Post your event on the Self-Determination Network and it can be included in future Network News emails to members! Questions? Suggestions?  Contact Stacy Ellingen.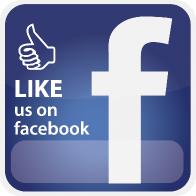 The Self-Determination Network is powered by InControl Wisconsin and supported financially by our members and Sponsors. We couldn't keep this Network going with you!  Find out how you can help support the Network.
Tags