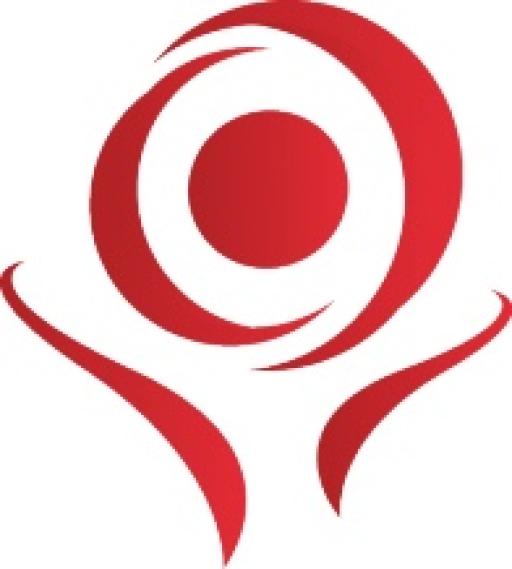 WISCONSIN BOARD FOR PEOPLE WITH DEVELOPMENTAL DISABILITIES: Youth Leadership Forum Applications Now Available

2020-02-07
By: SD Network
Posted in: Opportunities
Do you know a high school student with a disability who is a leader or a budding advocate? If so, please refer them to the Wisconsin Youth Leadership Forum (YLF)!
WHO: High school students with disabilities who have an IEP (up to age 21)
WHERE: Edgewood College, Madison, WI
WHEN: July 19 – 24, 2020
COST: FREE to invited participants
In just one week, students will gain:
Better leadership skills

Practice getting/keeping a job

Career exploration

Improved self-advocacy skills

Adult mentors to support you

A Personal Leadership Plan to keep you focused when you go home

Increased confidence

Experience with independent living skills

Connections with your state legislators & new friends

Memories and fun!
Application is available at: https://wi-bpdd.org/index.php/wisconsin-youth-leadership-forum/
Applications are due April 1st, 2020! 
Being selected to attend the Youth Leadership Forum is a distinct honor that can go on a resume!   
Questions?  Contact, Jennifer.neugart@wisconsin.gov or call 608-266-7707.