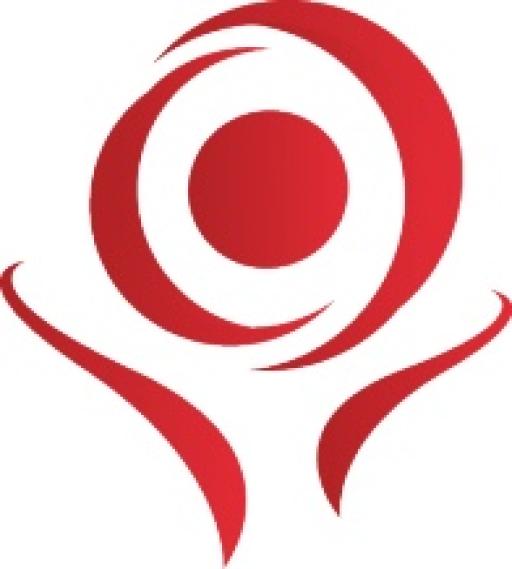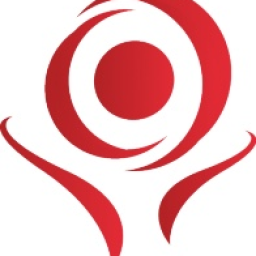 Thursday October 5 2023, 1:30 PM - Thursday October 5 2023, 3:00 PM
@ Virtual
Registration is full for the U.S. Access Board's Accessibility Guidelines for Pedestrian Facilities in the Public Right-of-Way webinar on October 5, 2023 from 1:30 – 2:00 pm (CT), but to ensure all can participate, a live stream of the webinar on YouTube is available. A recording of the session and the presentation materials will also be available in the online archives in the following week of the webinar.
Continuing Education Credit will not be available for viewing the webinar via YouTube, and individuals will not be able to submit questions. The Board is working with the Great Lakes ADA Center to develop a series of "Self-Paced" training webinars for credit that cover the content of the accessibility guidelines for pedestrian facilities in the public right-of-way. This opportunity will be announced when it becomes available.
All webinars include video remote interpreting (VRI) and real-time captioning. The webinar series is hosted by the ADA National Network in cooperation with the Board. 
Tags