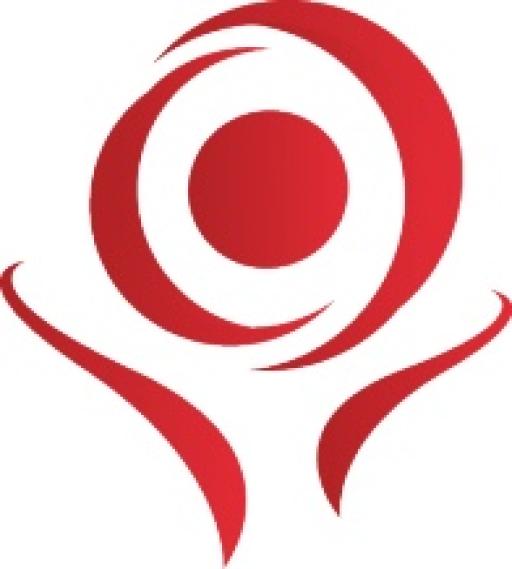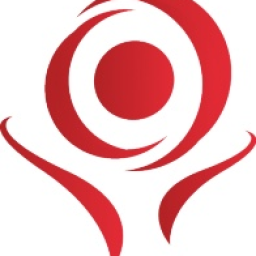 Thursday October 12 2023, 1:00 PM - Thursday October 12 2023, 2:30 PM
@ Virtual
The Great Lakes ADA Center invites you to register for the upcoming Arts-n-Rec session titled "Adaptive Strength and Endurance," featuring:
Kevin Hughes, Manager of Sports, Turnstone Center
Tim McCullough, PT, DPT, AIT, Lead Physical Therapist, Turnstone Center
EJ Whitney, Director of Fitness, Aquatics & High Performance Sports, Turnstone Center
Muscular strength and endurance training for people with disabilities is important for several reasons such as reducing the risk of injury, increasing core strength, coordination, and mobility as well as improving independence, confidence, and overall health and wellness. During this session, Turnstone Center staff will discuss how each of their role's tie into strength and endurance and how this type of training benefits athletes with disabilities. Turnstone staff will also talk about the uniqueness of working at a facility where the programs and the culture of the workplace promote and support collaboration among disciplines. Participants will have an opportunity to ask the speakers questions following the presentation.
Date:   Thursday, October 12, 2023
Time:   1-2:30 pm CT
Format:   Zoom Webinar Platform (closed captioning will be provided via Zoom and Stream Text link option)
Cost:   No Charge
Registration Required:   Registration for this session can be found on the schedule page at www.ada-artsnrec.org. (If you do not have an account with our system, you will be required to establish one before registering.)
Registration deadline:   Wednesday, October 11, 2023
Continuing Education Recognition: Certificate of Attendance
Questions should be directed to webinars@adaconferences.org
Tags