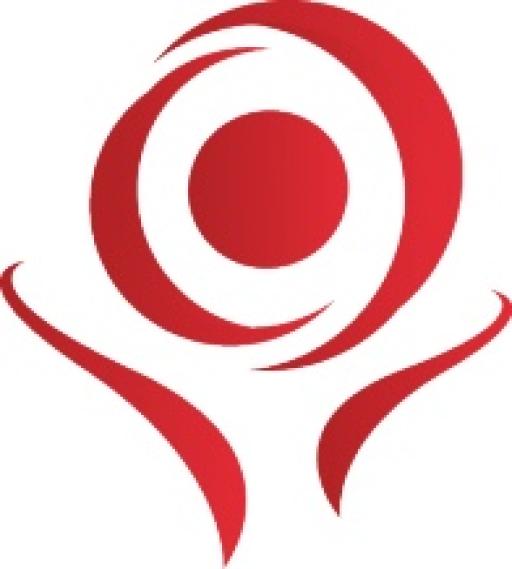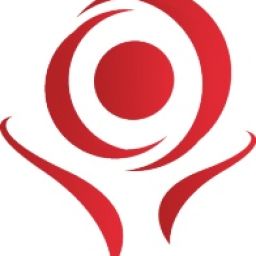 Tuesday September 19 2023, 6:00 PM - Tuesday September 19 2023, 7:30 PM
@ Virtual
National Voter Registration Day is September 19, 2023. Arrr you registered!? 60% of eligible voters are never asked to register. Here's your invitation.
Join us on the high seas of civic engagement for an unforgettable virtual event on National Voter Registration Day (which also happens to be National Talk Like a Pirate Day)! Mark your calendars for 6 p.m. Tuesday, September 19 and prepare to embark on an adventure that will empower you to seize your freedom to vote.
We can promise fun and information, but we can't promise that we'll slow down on the pirate puns!
Stories on the importance of voting
Answers to your voter registration questions
Create and share fun content about voter registration
Sessions to text friends with info
Opportunities to win merch and prizes
Tags