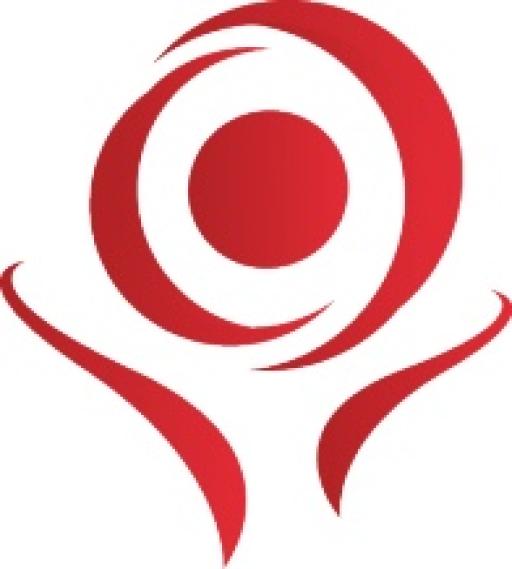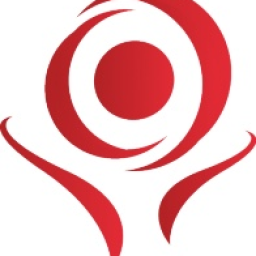 Saturday September 23 2023, 9:00 AM - Saturday September 23 2023, 2:00 PM
@ Fox Valley Technical College, Appleton WI
Parents, Young Siblings, Adult Siblings, People with disabilities, Caregivers,
and Professionals.

Finding Hope in the Journey
9:00 am - 2:00 pm
Fox Valley Technical College
An in-person, mini-conference packed with informative and inspiring topics. 
Keynote speaker, social psychologist  
Pelin Kesebir, UW-Madison.
K.I.T.E. 2023 Conference
PRESENTED BY
SOAR Fox Cities - WisconSibs -
Fox Valley Memory Project 
Sibshop and Respite programs available to conference attendees!
CLICK BELOW FOR 
Tags