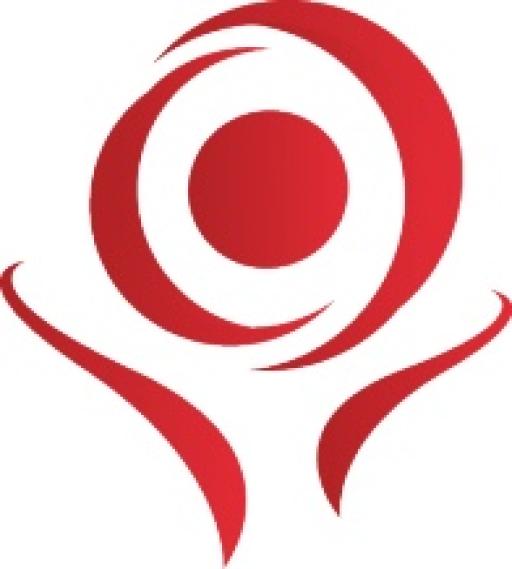 ADMINISTRATION FOR COMMUNITY LIVING: Voting Accessibility Resources

2023-09-15
By: SD Network
Posted in: Resource
The ability to participate in our democracy by voting in elections is a foundational right of citizenship that we cherish as Americans. No adult should be denied this right because of their age or ability. This principle is clearly reflected in the Biden-Harris Administration's Executive Order on Promoting Access to Voting.
ACL and the disability and aging networks are working together to ensure that older adults and people with disabilities can exercise their right to vote. ACL's programs provide a variety of resources, including information and education, supportive services and legal assistance. They also work with their states and communities to improve access to the voting process. This includes a number of grants funded through the Help America Vote Act.
As Disability Voting Rights Week comes to a close, we wanted to share ACL's recently updated voting resource "hub." This page includes a variety of resources to support disabled people and older adults in exercising their right to vote.
Tags