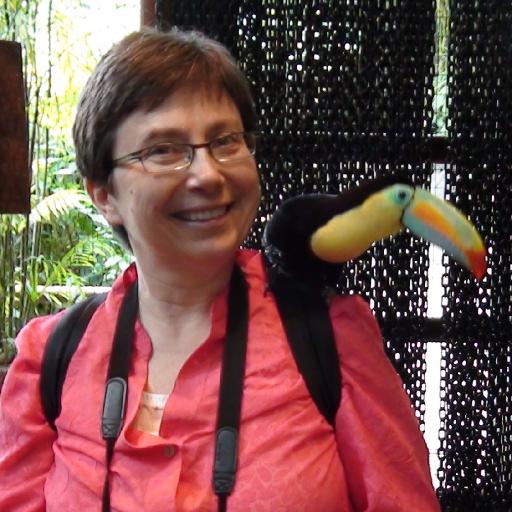 Make a Difference in your Community. Apply for a Sparks Grant!

2016-06-30
By: Deb Wisniewski
Posted in: Grants
SPARKS Grants are designed to organize local grassroots groups that identify and make changes in their communities resulting in a positive impact on the lives of people with disabilities.
Grassroots community organizing means groups working for positive community change for individuals with disabilities on issues that are important to them. SPARKS Grants are available to people with developmental disabilities and family members in Wisconsin.
Activities funded by SPARKS Grants include organizing a local People First chapter; forming a local social justice or civic group that includes people with and without disabilities (this could be a school group); providing for local community advocacy (e.g., developing an inclusive park or accessible garden, expanding community employment opportunities for people with disabilities)
Apply for the Wisconsin Board for People with Developmental Disabilities (WI-BPDD) SPARKS Grants. These Grants provide you with funding up to $3,000, technical assistance, and tools/resources to support your outreach activities.
If you are interested you need to complete an SPARKS Application (if link does not work, cut and paste this URL into browser: http://www.wi-bpdd.org/docs/2016/2016-17-SPARKS-Grant-Application.pdf 
Send completed application to: 
SPARKS Grant
c/o WI-BPDD
101 East Wilson Street
Room 219
Madison, WI 53703
The deadline for submission of applications is Friday, July 29th, 2016.   Individuals (or groups) with I/DD who have diverse identities and /or individuals that are underserved are encouraged to apply. 
If you have any questions contact:  John Shaw at 608-266-7707 or john1.shaw@wisconsin.gov 
You can also contact Deb Wisniewski (Sparks Grants Coordinator) at scgwis@gmail.com or leave a comment below.
Tags