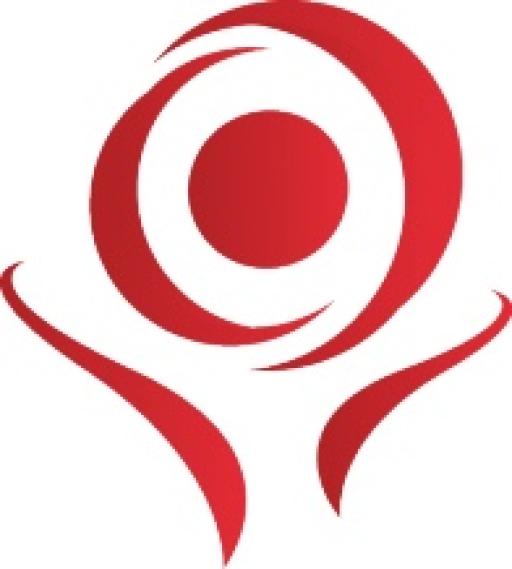 IRIS 40-Hour Rule: How does this affect you?
A rule is being proposed that will limit the number of hours an individual support staff may work for you if you use IRIS. How does the proposed 40-Hour Rule for IRIS affect you?
This will have a significant effect on the support staff that I have.
I don't use IRIS so this doesn't affect me.
I use IRIS but I don't know about this rule.
I use IRIS but this will not affect my staff.
Other.... Please comment below.
Tags