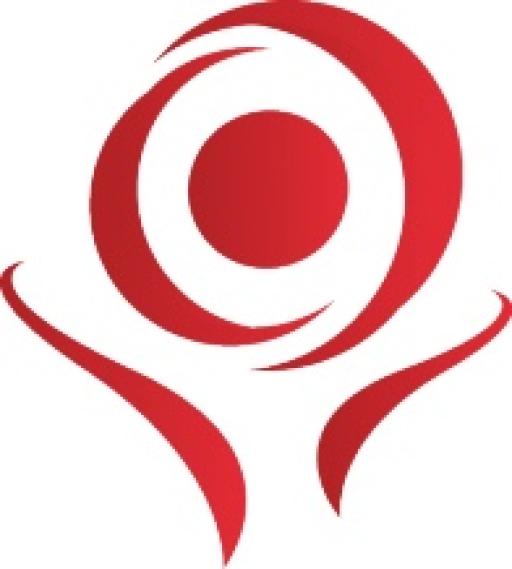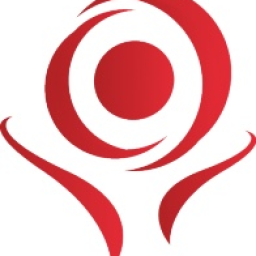 Tuesday August 16 2022, 1:00 PM - Tuesday August 16 2022, 2:30 PM
@ Online
The Great Lakes ADA Center in collaboration with the ADA National Network invites you to register for the upcoming ADA Audio Conference Webinar titled "Health Care Access for Patients with Cognitive Disabilities", featuring Linda Clemon-Karp, Continuing Education Specialist and Acting Assistant Director with the Northwest ADA Center, Britt Hanowell, BSN, RN, Neurodivergent Registered Nurse and Nurse Care Manager, and Zack Siddeek, MSW, Autistic Social Worker and Disability Systems Navigation Coordinator with the Arc of King County.
People with cognitive disabilities (such as intellectual, learning, communication, Autism, ADHD, and psychiatric disabilities) face numerous barriers to maximizing their health and full potential. During this session, learn how reasonable modifications of policies, practices and procedures ensure that people with cognitive disabilities have access to the care they need. Participants will have an opportunity to pose questions to the speakers following the presentation.
Date:   Tuesday, August 16, 2022
Time:   1-2:30 pm 
Format:   Zoom Webinar Platform (Closed Captioning will be provided via Zoom and Stream Text link option)
Cost:   No Charge
Registration Required:   Registration for this session can be found on the schedule page at www.ada-audio.org.  If you do not have an account with our system, you will be required to establish one before registering.
Registration deadline:  Monday, August 15, 2022
CEUs: Certificate of Attendance, ACTCP
Questions should be directed to webinars@adaconferences.org
Tags