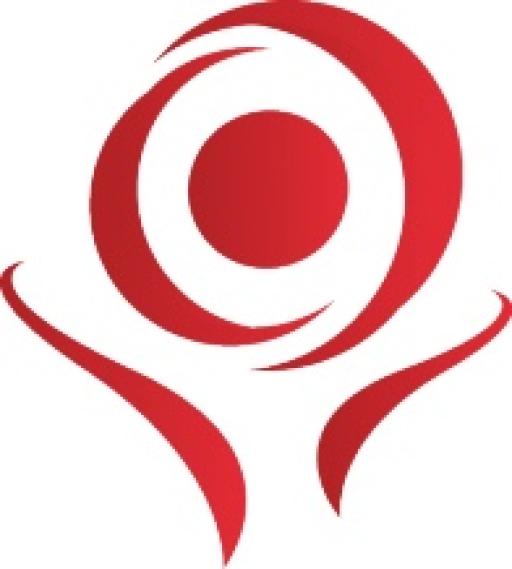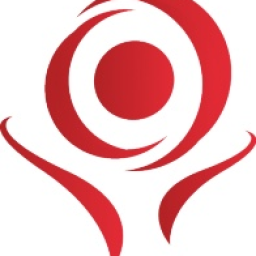 Thursday July 28 2022, 11:00 AM - Thursday July 28 2022, 4:00 PM
@ Online
The President's Committee for People with Intellectual Disabilities (PCPID) will host a virtual meeting for its members to identify emerging topics to examine in the Committee's Report to the President. All the PCPID meetings, in any format, are open to the public. This virtual meeting will be conducted in a presentation and discussion format. View more details published in the Federal Register notice.
Stakeholder input is very important to the PCPID. Comments and suggestions, especially from people with intellectual and developmental disabilities, are welcome at any time. If there are comments or feedback you would like to share with the PCPID as it begins to prioritize its work, please share them through this form on ACL.gov . Comments received by June 30 will be shared with the PCPID at the July meeting. (Comments received after June 30 will be compiled and shared with the PCPID quarterly.) 
About the President's Committee for People with Intellectual Disabilities
Initially established in 1966 by President Lyndon B. Johnson, the PCPID advises the President and the Secretary of Health and Human Services on a broad range of topics that impact people with intellectual disabilities, as well as the professional fields that support people with intellectual disabilities and their families. It's goal is to improve the quality of life experienced by people with intellectual disabilities by upholding their full citizenship rights, independence, self-determination, and lifelong participation in their communities.
Tags