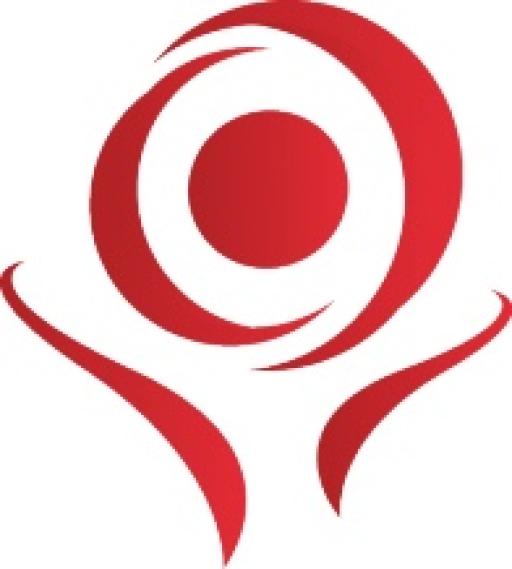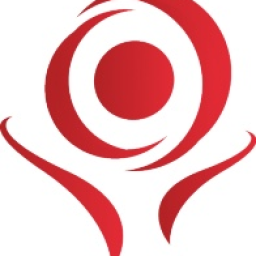 Tuesday July 12 2022, 2:00 PM - Tuesday July 12 2022, 10:02 AM
@ Online
Join the DETAC as we celebrate the impact of the Americans with Disabilities Act (ADA) and learn how the ADA has supported the goal of competitive, integrated employment (CIE) for persons with disabilities. Pre-recorded remarks will be provided by Acting ACL Administrator Alison Barkoff that will include highlights describing how ACL has made strategic investments to advance CIE in communities. Additionally, a panel comprised of five self-advocates from across the country will jointly reflect on how the ADA has impacted and empowered them to achieve employment. 
The webinar will be live captioned. Webinars are recorded and posted with supporting materials on the DETAC website.
Contact AoDEmploymentTA@gmail.com with questions or to request accommodations for the webinar.
Tags