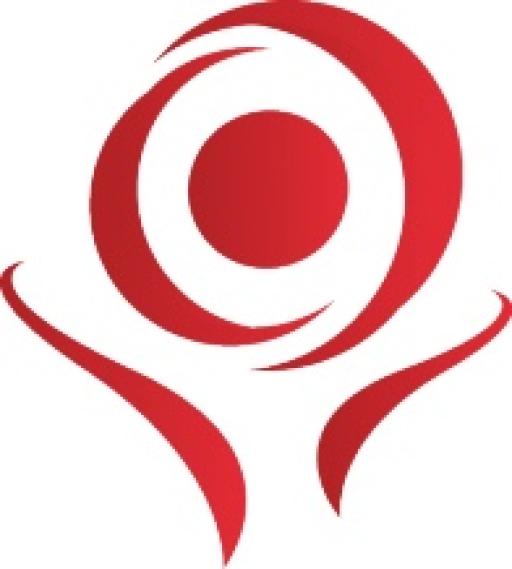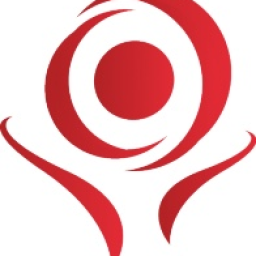 Saturday May 21 2022, 9:00 AM - Saturday May 21 2022, 10:00 AM
@ Online
An estimated 1 in 5 people are family caregivers. A family caregiver is anyone who cares for a family member or friend who has a chronic illness or disability. 
The Empowered Caregiver Community is an organization that has the mission to uplift caregivers through education and support while also lifting up their invaluable role in society.
We are bringing together local family caregivers and legislators to hear about what is needed to address the growing caregiver crisis. 
Studies show caregivers have an increased risk of depression and chronic health conditions, typically require more flexible work schedules, and are required to fill many different roles for the person they care for (provide transportation, daily living support, emotional support, administrative tasks, advocate, to name a few) 
Join the caregiving crusade by participating in a live chat and get your concerns directly to the people who can make a difference. 
Register at www.EmpoweredCaregiverCommunity.com  
Tags