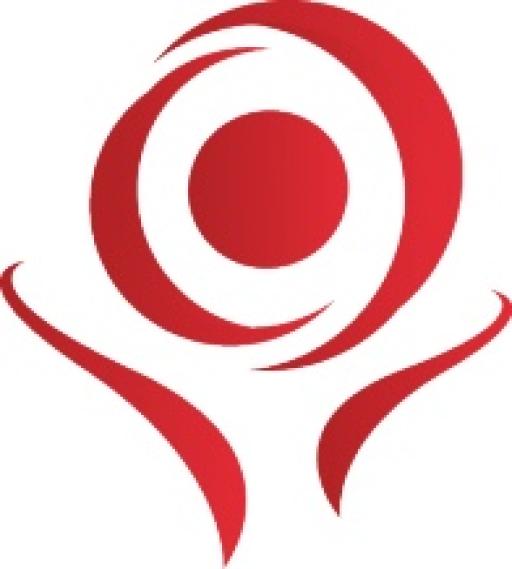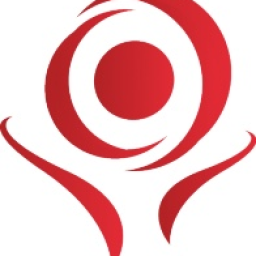 Tuesday May 17 2022, 1:00 PM - Tuesday May 17 2022, 3:30 PM
@ Online/Telephone
The Great Lakes ADA Center in collaboration with the ADA National Network invites you to register for the upcoming ADA Audio Conference Webinar titled "The ADA in Small Cities and Towns", featuring Dawn Gardner, Transportation Planner/ADA Coordinator for the City of Springfield, Missouri.
Join us for this session as the presenter discuss how people with disabilities must have an equal opportunity to participate in and benefit from a town's services, programs, and activities. This session will look at the ADA requirements for town facilities, communications with the public, and policies and procedures governing town programs, services, and activities. How to engage the local community will also be discussed. Participants will have an opportunity to ask the speaker questions following the presentation.
Date:   Tuesday, May 17, 2022
Time:  1-2:30pm
Format:   Zoom Webinar Platform (Closed Captioning will be provided via Zoom and Stream Text link option)
Cost:   No Charge
Registration Required:   Registration for this session can be found on the schedule page at www.ada-audio.org.  If you do not have an account with our system, you will be required to establish one before registering.
Registration deadline:  Monday, May 16, 2022
CEUs: Certificate of Attendance, ACTCP
Questions should be directed to webinars@adaconferences.org
Tags