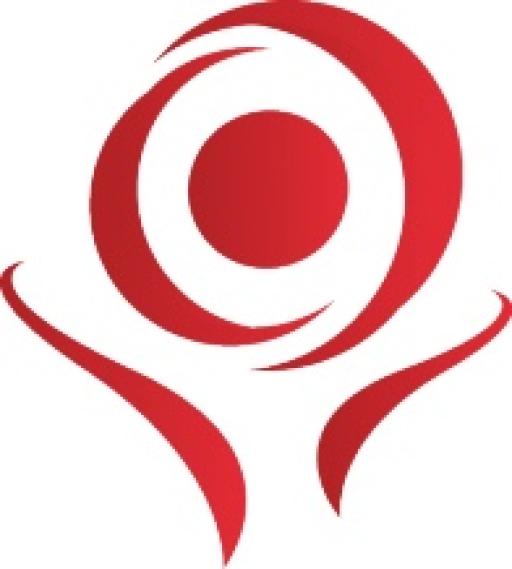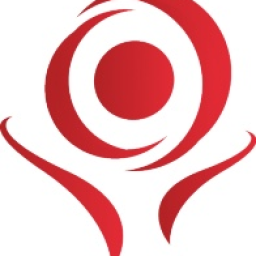 Wednesday October 13 2021, 1:00 PM - Wednesday October 13 2021, 2:00 PM
@ Online
The Great Lakes ADA Center in collaboration with the ADA National Network invites you to register for the inaugural session of our new "Ask an ADA Professional" Webinar series.   The first session is titled "Hybrid Work, Face Coverings, and Vaccinations"
Featuring:
Nancy Horton, Information Specialist, Mid-Atlantic ADA Center
Sashi Nisankarao, Attorney, Legal Specialist, Southwest ADA Center
Peter Berg, Project Coordinator of Technical Assistance, Great Lakes ADA Cent
Date:  Wednesday, October 13, 2021
Time:  1:00 PM - 2:00 PM  (Note this is only a 60 minute session)
Description:   During this 60 minute session individuals will have the opportunity to ask ADA professionals questions about COVID related workplace accommodations such as hybrid work arrangements as well as employer mandates including face coverings, and vaccinations. To ensure your question is answered during the session, individuals are highly encouraged to submit their questions ahead of time via the registration website (option to submit questions is available once you have registered for the session).
Registration Required:   Registration for this session can be found on the schedule page at www.ada-audio.org.  If you do not have an account with our system you will be required to establish one before registering.
Registration deadline:   Tuesday, October 12, 2021
Accommodations:  Human generated captioning and sign language interpreters will be available.
Participation in the program is via the Zoom webinar platform and/or via telephone.
CEUs: Certificate of Attendance, ACTCP
Questions should be directed to webinars@adaconferences.org
Tags