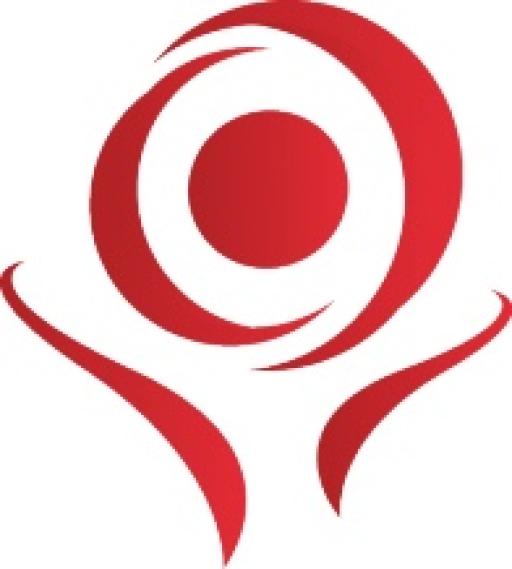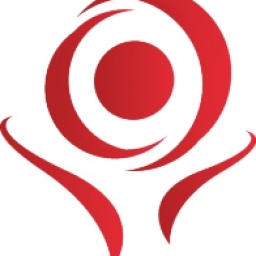 Tuesday October 19 2021, 1:00 PM - Tuesday October 19 2021, 2:30 PM
@ Online
A significant portion of individuals who had COVID-19 continue to experience longer term effects and symptoms of the virus. People dealing with Post-acute COVID-19 Syndrome, or Long COVID, are often referred to as "long haulers. As employers continue to deal with the impact of COVID-19 in the workplace, it is important to learn about potential ADA implications for candidates and employees dealing with Long COVID. Join us for a discussion about long-term impacts of a COVID-19 diagnosis, determining if long-term effects of COVID result in an ADA-protected disability, potential ADA protections for long-haulers, negotiating and identifying reasonable accommodations, and medical documentation and confidentiality. Participants will have an opportunity to ask the speaker questions following the presentation.
Date:   Tuesday, October 19, 2021
Time:   1-2:30pm
Format:   Zoom Webinar Platform (closed captioning will be provided via Zoom and Stream Text link option)
Cost:   No Charge
 Registration Required:   Registration for this session can be found on the schedule page at www.ada-audio.org.  If you do not have an account with our system you will be required to establish one before registering.
Registration deadline:   Monday, October 18th, 2021
CEUs: Certificate of Attendance, ACTCP
Questions should be directed to webinars@adaconferences.org.
Tags