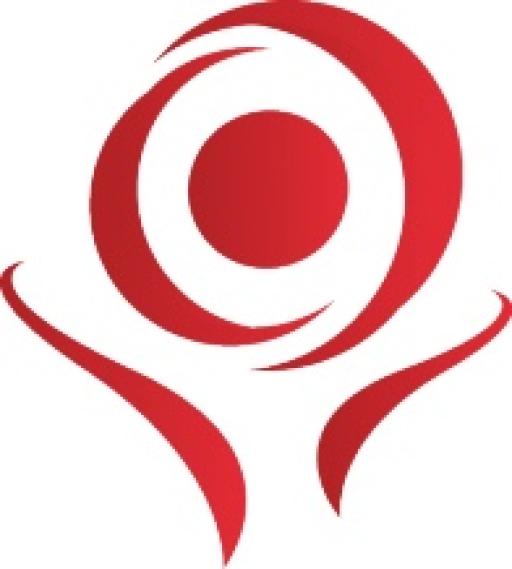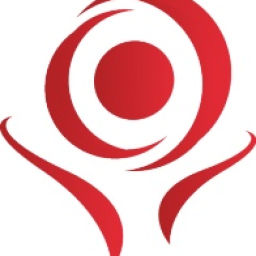 Thursday October 28 2021, 8:00 AM - Friday October 29 2021, 4:00 PM
@ Online
The Wisconsin Youth Health Transition Initiative (YHTI) & Wisconsin Leadership Education in Neurodevelopmental and Related Disabilities (LEND) invite you to the:
Baylor College of Medicine's
22nd ANNUAL CHRONIC ILLNESS & DISABILITY
[VIRTUAL] CONFERENCE
Transition from Pediatric to Adult-based Care
 Conference website:
  https://cpd.education.bcm.edu/chronic2021
OCTOBER 28th & 29th, 2021
8:00 am to 4:00 pm
 
This conference will be about the transition from pediatric to adult-based healthcare. Presentations will be livestreamed, and you will be able to ask questions of the presenters. The goal is to share knowledge and information about how systems can best support individuals, families, and clinicians to plan for a successful transition to adult healthcare.

WI residents have 2 options to register:
 To register and pay, visit the conference website (see above), OR to request a scholarship from the WI Youth Health Transition Initiative, and for help registering, email Sonja Oetzel or call
 608-265-8955. The deadline to apply for a scholarship is Fri., Oct. 22.
 
5 scholarships are available to individuals with a disability and family members/caregivers, and 15 for professionals, so register early!
 CEU's are available to health professionals

For more information about the Youth Health Transition Initiative, contact Beth Guthrie-Moss at 608.215-0466, or email healthtransitionwi@waisman.wisc.edu.
Tags