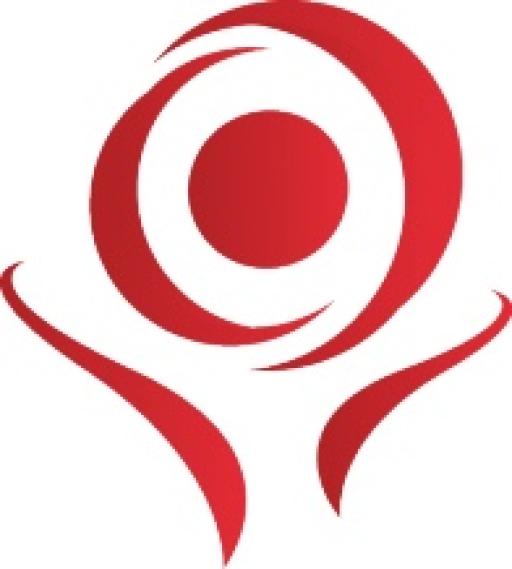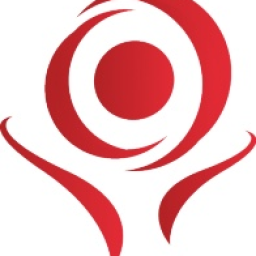 Thursday May 13 2021, 8:30 AM - Thursday May 13 2021, 3:30 PM
@ Online
Virtual Employment First Conference
More Than a Job: Harnessing the Power of Person-Centered Thinking to Raise Expectations and Drive Innovation
This year's Employment First conference will provide an immersion into person-centered thinking and practices. Throughout this interactive, virtual event you will have the opportunity to network with others and learn how genuine person-centeredness is essential for raising expectations, driving innovation and change, and supporting people to achieve meaningful lives and careers in the community.
All stakeholders are encouraged to attend, including people with disabilities and their family members, service professionals, school staff, and others who support people with disabilities to achieve employment, make connections and contribute to the community. Registration will be free for people with disabilities and their families. Registration for professionals is only $25. Stay tuned for more details!
There will also be a pre-conference All Abilities Microenterprise Night Market and Networking Hour event hosted by Wisconsin APSE the evening of Wednesday, May 12th.
Registration Coming Soon!
Tags