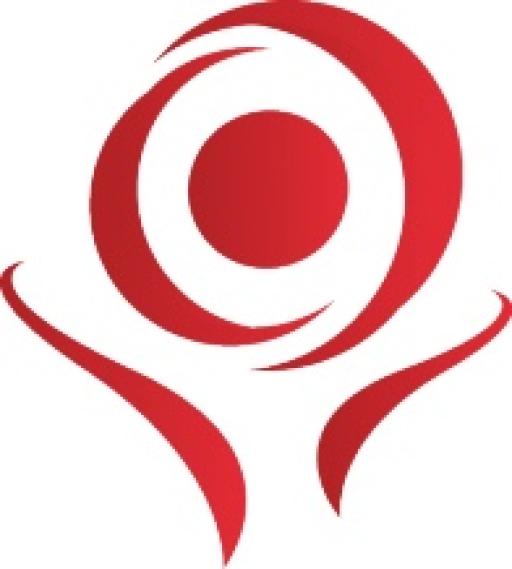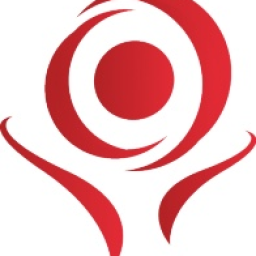 Tuesday January 19 2021, 1:00 PM - Tuesday January 19 2021, 2:30 PM
@ Online
The Great Lakes ADA Center in collaboration with the ADA National Network invites you to register for the upcoming ADA Audio Conference Webinar Series session titled "Advancing the Full Participation of Persons with Disabilities in All Areas of Society"  featuring Kelly Buckland, Executive Director , NCIL.
Join us for this informative session to gain information about the mission, purpose and services provided within the community by independent living centers across the country. Learn about policy and advocacy initiatives at the national and state/local levels designed to allow full participation by persons with disabilities. Our presenter will discuss how the National Council on Independent Living and local centers are serving persons with disabilities during the pandemic and common issues and obstacles being encountered. Following the presentation there will be time for questions from participants.
Date:   Tuesday, January 19th, 2021
Time:   1-2:30pm CT
Format:   Zoom Webinar Platform (closed captioning will be provided via Zoom and Stream Text link option)
Cost:   No Charge
Registration Required:   http://www.ada-audio.org (An account is required on our website to register,  you can set up an account prior to registration)
Registration deadline:   Monday, January 18, 2021
Certificate of Attendance available.
Tags