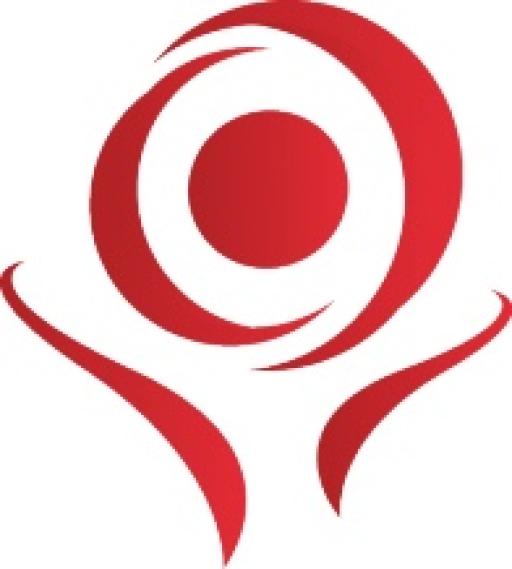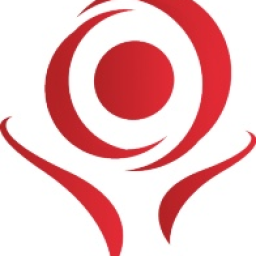 Tuesday October 20 2020, 1:00 PM - Tuesday October 20 2020, 2:00 PM
@ Online
Speaker: Wendy Strobel Gower, Program Director, YTI, Project Director, Northeast ADA Center, Co-Project Director, EARN
Session Description:
October marks National Disability Employment Awareness Month. Join us for this session as our speaker provides an overview of ADA requirements for persons with disabilities and managers/supervisors. The session will discuss the ADA requirements applying to the application/interview portion of the employment process. Additionally, the session will also address requesting reasonable accommodation and how to respond to those accommodation request. The Presenter will provide an overview of the Northeast ADA Center's Small Business at Work Toolkit. Following the presentation there will be time for participants to ask questions of the speaker.
This session is offered via the Zoom webinar platform. Captioning is available in the webinar room or via Stream Text link.
Registration:  Advance Registration is required at: http://www.ada-audio.org  (you will need to set up an account if you do not have one already). Registration closes 24 hours prior to the session.
Questions:   877-232-1990 (V/TTY) or by email at webinars@adaconferences.org
Tags