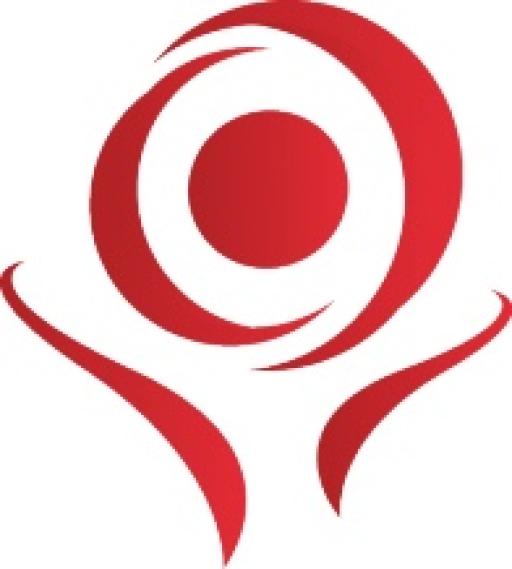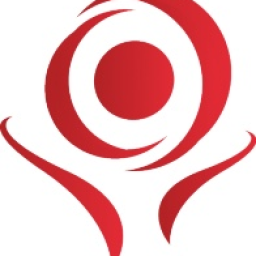 Wednesday September 16 2020, 1:00 PM - Wednesday September 16 2020, 2:30 PM
@ Online
The Great Lakes ADA Center in collaboration with Southwest ADA Center and the ADA National Network is pleased to announce the upcoming ADA Legal Webinar Series session titled "Criminal Justice and the ADA" on Wednesday, September 16, 2020.   Featured speakers are Barry Taylor and Rachel Weisberg, Equip for Equality.
Date:  September 16, 2020
Time:   1:00pm-2:30pm CT
Cost:    No Charge
Description:  One of the first ADA cases the U.S. Supreme Court decided made clear that the ADA applies to state prisons. But was has happened since that groundbreaking decision 22 years ago? This webinar will review how the ADA has been applied to a wide-range of criminal justice situations including interactions between law enforcement and people with disabilities, physical accessibility and effective communication within correctional facilities, the interplay of solitary confinement and the ADA, and the ADA's role when people with disabilities are released from custody. Join us to make sure you're up to date on the latest legal developments involving people with disabilities and the criminal justice system.
Format:   The session will be delivered via Zoom Webinar Platform.   The session is closed captioned.  (Zoom offers a telephone connection option as well)
Registration Link:  https://www.accessibilityonline.org/ada-legal/session/?id=110804  (An account on our website is required to register.  You can set up an account as part of the registration process)
Questions should be directed to 877-232-1990 or by email at webinars@adaconferences.org
Tags