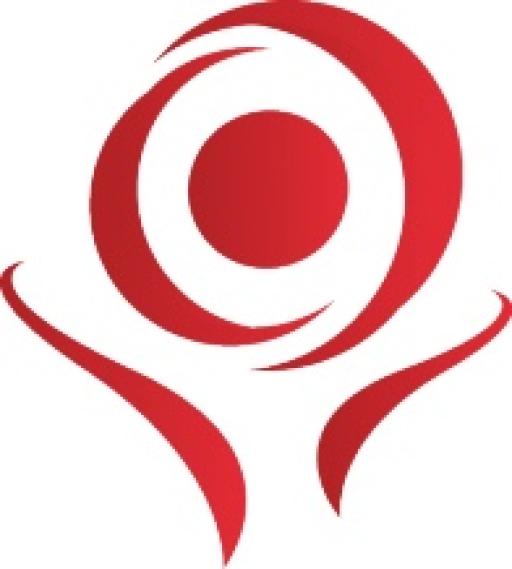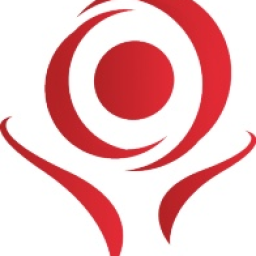 Monday September 14 2020, 12:00 AM - Saturday September 19 2020, 11:45 PM
@ Online
This year CitizenFest goes global! Glasgow's We Are One Festival is collaborating with No Labels No Walls Helsinki & Los Angeles to create an online festival from 14th through to 19th September.
Check out this film
So wherever you are in the world bring CitizenFest to your community!

You can join in with your own: discussion, music, art, film, dance and cultural events by signing up here.
Fionn is our Citizen Network Ambassador - normally he's travelling the world sharing our message of equality and human rights for all - now he has a message for all of us!
As Fionn says we mustn't be afraid of making mistakes - we need to be brave.
Tags