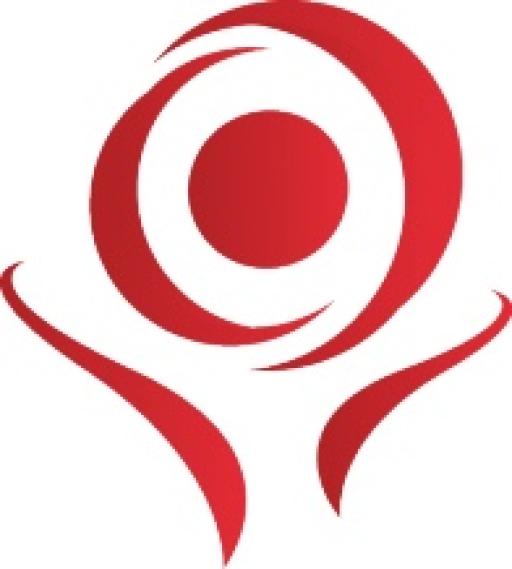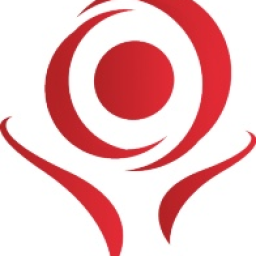 Thursday March 12 2020, 8:30 AM - Thursday March 12 2020, 4:30 PM
@ Concourse Hotel, Madison WI
Family Voices hosts Advocacy for Change for parents, family members and caregivers. By attending you'll learn how to:
Enhance your advocacy skills and strategies.

Connect with other families.

Use your family's experiences to impact policy change.
Scholarships are available to cover the cost of the event, your hotel (if you're more than two hours from Madison) and travel expenses. These scholarships are intended for adult family members who have children and youth with disabilities and/or special health care needs.