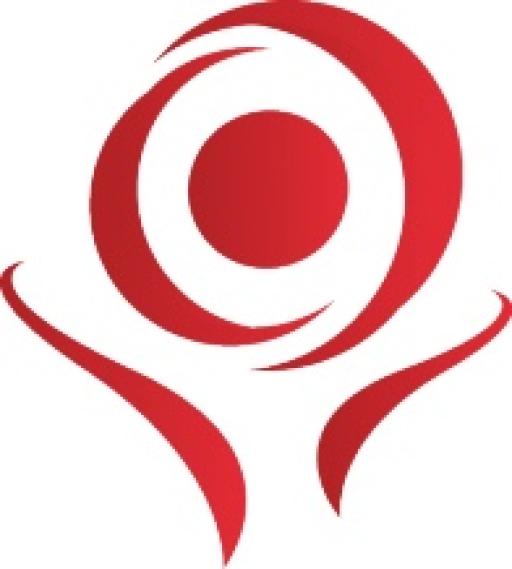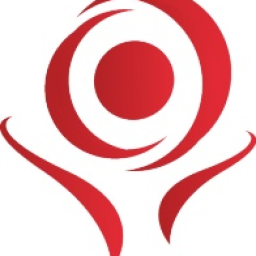 Tuesday August 20 2019, 1:00 PM - Tuesday August 20 2019, 2:30 PM
@ Online
 The webinar will feature Kelly Narowski. Traveling by planes and trains and accessing places of lodging and tourist sites can present obstacles for persons that use mobility devices. Join us for this session as our speaker talks about her travel as a wheelchair user and the tips and tricks she has developed in her 20 plus years of travel. The speaker will talk about the Air Carriers Access Act (ACAA) and the Americans with Disabilities Act (ADA) as it applies to her travel. There will be time for participants to ask questions following the speaker's presentation.
Date:   August 20th, 2019
Time:  1-2:30pm Central Time 
Cost:   No Charge
This session is offered via the telephone and/or via a web based webinar platform.   The session will be captioned via the web based webinar platform.
Registration:  Advance Registration is required at: www.ada-audio.org  (you will need to set up an account on our website if you do not have one already).
Questions should be directed to 877-232-1990 or by email at webinars@adaconferences.org