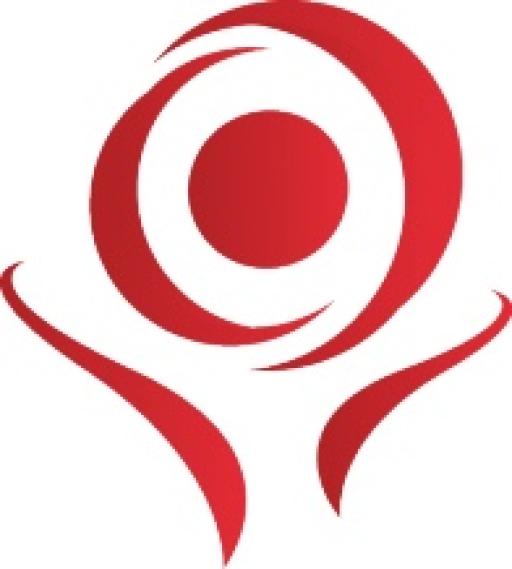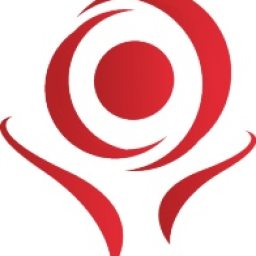 Wednesday July 24 2019, 10:00 AM - Wednesday July 24 2019, 3:30 PM
@ Madison WI or Online
Invitation
The Department of Health Services (DHS) invites you to its next public forum on July 24 about Electronic Visit Verification (EVV). Please share this invitation with anyone who may be interested.
EVV is required for all personal care services supported by Medicaid. It is a technology that verifies where and when a caregiver serves a client. EVV will not start before 2020 and will move forward in stages.
This forum will be split into two sessions: one intended for those who receive care and another for those who deliver or administer it.
The content and opportunity for discussion will be similar to the November 2018 forum in Stevens Point and the April 2019 forum in Milwaukee.
We will invite you to another forum this fall to discuss an updated EVV launch date in 2020 and provide new information about a training schedule to precede the launch.
Purpose
We want to share information and get feedback on the DHS approach to the federally-mandated EVV requirements. The materials presented at this forum will cover general information about EVV. Members, participants, caregivers, providers, related associations, and advocates are welcome to attend.
Schedule
The forum will be held on July 24, 2019, with the following schedule:
10–11:30 a.m. for those who receive personal care services

1:30–3:30 p.m. for providers and administrators of personal care
These sessions are open to the public; anyone is welcome to attend either or both.
In Person
Both sessions will be held at the Destination Ballroom of the Sheraton Hotel, 706 John Nolen Dr., Madison, WI 53713.
To register for the forum, please click on the button below. 
Livestream
Both sessions will be livestreamed for anyone who cannot attend in person. You can submit questions before and during the presentation to the EVV mailbox at DHSEVV@dhs.wisconsin.gov.
Please fill out the EVV Forum registration form even if you plan on viewing the forum through the livestream. A link for the livestream will be available on the EVV webpage a week before the event. The livestream will start approximately 15 minutes before the presentation begins.
Forum Details
Printed copies of the presentation in English, Spanish, and Hmong will be available at the forum. Open captioning will be available for all attendees. To request a sign language interpreter or other assistance, please complete the assistance request section of the registration form.
We welcome your questions and feedback, which will be used to help DHS make decisions about how to implement EVV. There are two ways to ask questions and offer comment: 
• In person at the forum 
• Email DHSEVV@dhs.wisconsin.gov before or during the presentation
 
After the forum, a recording of the presentation and all materials will be posted to the EVV webpage.
More information can be found on the https://www.dhs.wisconsin.gov/evv/index.htm">DHS EVV webpage.