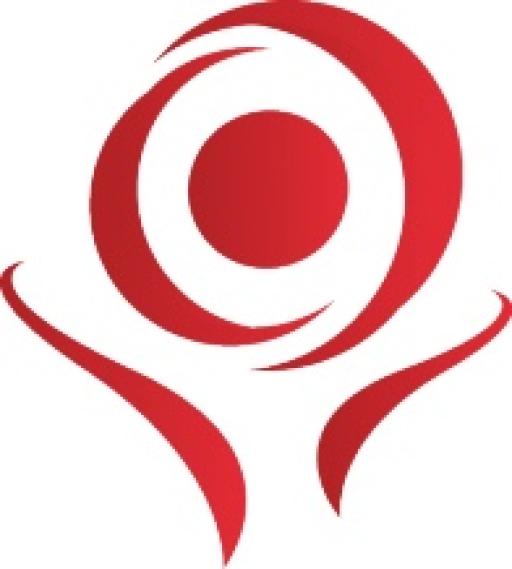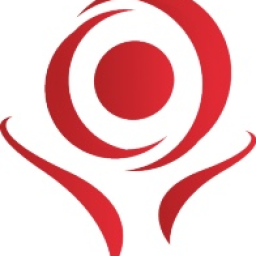 Thursday April 25 2019, 1:00 PM - Thursday April 25 2019, 2:00 PM
@ Online
Attendees: @Kurt
An ABLE account offers an opportunity for qualified individuals with disabilities to save for a better life experience without jeopardizing means-tested benefits. The savings in an ABLE account may be used, tax-free, for a variety of qualified disability expenses (QDE), many of which are transition-related and may improve individual outcomes.
The purpose of this webinar is to educate individuals with disabilities, their families, providers and advocates on how establishing and using an ABLE account can provide options and choices to improve the life trajectory of transition age youth. This webinar will address:
How is "transition age youth" defined?

How is "transition" defined?

How can an ABLE account help?

Best practices to consider.
The webinar will be moderated by Miranda Kennedy, Director, ABLE National Resource Center (ANRC). Panelists include:
Marlene Ulisky, Disability Benefits Expert, ANRC

Transition age ABLE account owners

Parents of ABLE account owners
In order to prepare for the webinar, we recommend that you review the following:
Register for this webinar.

Please note: Real-time captioning will be provided for this webinar. For other accommodation requests, questions about the webinar, or the registration process, please contact us at info@ablenrc.org.