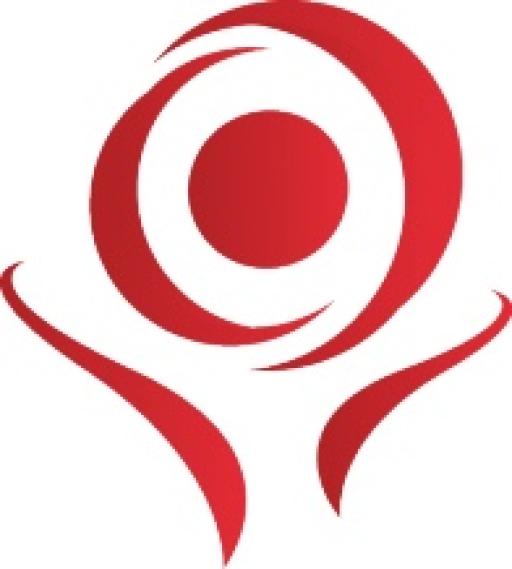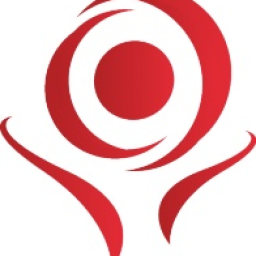 Tuesday April 16 2019, 12:00 PM - Tuesday April 16 2019, 1:00 PM
@ Online/Telephone
Attendees: @Kurt
Do you have questions regarding the employment provisions of the ADA? Is there an accommodation issue that you are confused about? Do you have questions about what constitutes a disability under the ADA? Are you clear about what constitutes "leave" as an accommodation under the ADA? What are the guidelines regarding the presence of companion animals and service animals in the workplace? Join us for this session where you will have an opportunity to ask your question. We will be accepting questions in advance of the session. The first 25 questions submitted will be given priority and then we will take questions "live" during the session as well.  A question can submitted during the registration process or if you want to submit a question at later time simply log into your account, select April 16, 2019 Audio Conference to find the "Ask a Question" box.
Date:   April 16, 2019
Time:  2-3:30pm Eastern Time (calculate the time zone where you will join from)
Cost:   Free
This session is offered via the telephone and/or via a web based webinar platform.   The session will be captioned via the web based webinar platform. Registration is available at www.ada-audio.org  (you will need to set up an account on our website if you do not have one already). Questions regarding the session should be directed to Webinars@adaconferences.org or call at 877-232-1990 (V/TTY) or 312-767-0377 (video phone).