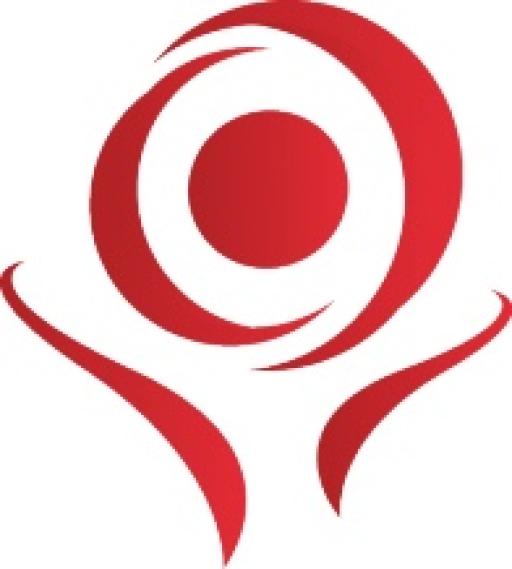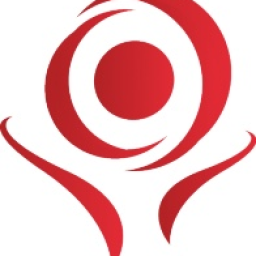 Tuesday February 19 2019, 1:00 PM - Tuesday February 19 2019, 2:30 PM
@ Online
The Great Lakes ADA Center in collaboration with the ADA National Network invites you to attend the February ADA Audio Conference Series session titled "The ADA, Businesses and Barrier Removal: What are the Requirements?" The session will feature Nancy Horton, Information Specialist, Mid-Atlantic ADA Center and Jennifer Lin Perry, Access Specialist,  Northeast ADA Center.
Join us for this session as we take a look at the obligations businesses have to remove barriers when operating from existing buildings. People forget that the ADA is a civil rights law and not a building code. Numerous lawsuits and complaints have arisen due to the lack of barrier removal by retail and business establishments on main streets across the country. Tune into this session to learn from our presenters about the ADA requirements for "readily achievable barrier removal" and how it applies to a place of public accommodation. Participants will have an opportunity to ask questions of our presenters following the presentation.
Date:   February 19, 2019 
Time:  1-2:30pm
Cost:   Free
This session is offered via the telephone and/or via a web based webinar platform.   The session will be captioned via the web based webinar platform.
Registration is available at www.ada-audio.org  (you will need to set up an account on our website if you do not have one already)
Questions regarding the session should be directed to webinars@adagreatlakes.org or at 877-232-1990 (V/TTY) or 312-767-0377 (video phone).