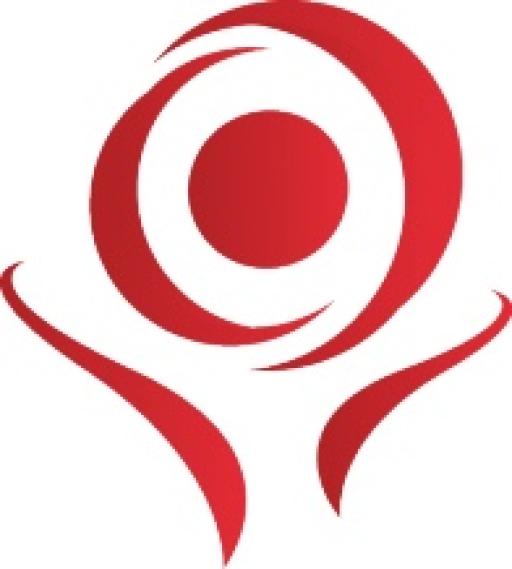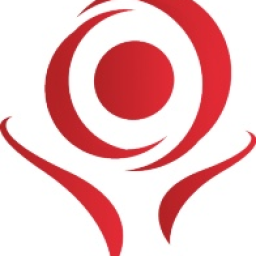 Wednesday November 14 2018, 1:00 PM - Wednesday November 14 2018, 2:00 PM
@ Online
Please Join the Southwest and Great Lakes ADA Centers  for an ADA Legal series webinar as we discuss Parking and the ADA, on Wednesday, November 14th at 1:00 p.m. central.  
In the 27 or so years since enactment of the Americans with Disabilities Act Accessible Parking remains a hot topic crisscrossing several titles of the ADA. This session will explore common situations, issues, and a legal update pertaining to accessible parking as a uniquely singular area of disability law that continues to persist as a popular ADA issue for everyone involved. There is no escaping an ADA parking issue on a daily basis. Whether we talk about Title III and public accommodations, the private sectors, Title II and public entities, State and local government, or Title I, employment discrimination, or Fair Housing, common questions or issues involve:
Private sector parking and customer service

Charging for parking and metered parking in public areas

Accessible parking at colleges/institutions of higher learning

Employer obligations in providing accessible parking

Accessible parking for tenants in housing

Registration for accessible parking placards
Visit the Great Lakes ADA Center registration page and click on the Log In or New Account tab to register.