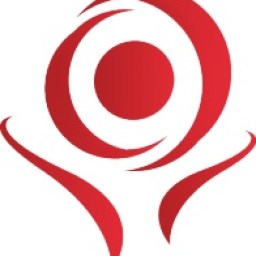 Friday August 3 2018, 8:30 AM - Friday August 3 2018, 3:30 PM
@ UW-Whitewater, Whitewater WI
Mark your calendars for the annual Endless Possibilities conference on August 3, 2018 from 8:30 AM to 3:30 PM at UW-Whitewater. The theme this year is "Supporting Our Most Vulnerable Students." The keynote speaker Hasan Davis, J.D. will talk about his journey as a Hope Dealer, from juvenile delinquent to J.D., and how adults can champion the lives of children. Breakout sessions will focus on special education, discipline, foster care, juvenile justice, and more. Cost is $35. Breakfast and lunch are included, as well as a copy of Hasan Davis's book "Written Off." Graduate credits and foster parent training certificates are available.
A pre-conference training on Youth Mental Health First Aid will be available at UW Whitewater on August 2. There is no cost to attend the pre-conference, but space is limited!
For more information or to register, please visit the registration page.