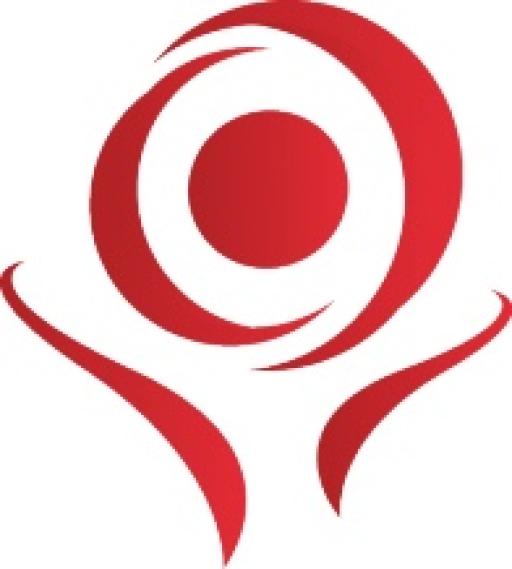 Opportunity to Exhibit at Disability Pride Madison 2019!

2019-04-10
By: SD Network
Posted in: default
Disability Pride Madison is delighted to offer the opportunity to exhibit your products and services! We've had so many incredible vendors in the past - from our friends at Wisconsin Talking Books to the Madison Children's Museum to the Community Living Alliance! If you provide a valuable service to the disability community, we would love for you to come and celebrate with us at the Disability Pride Festival 2019!

We also are offering a unique chance for people with disabilities who operate a microbusiness (a business with a total yearly profit of $20,000 or less) to exhibit with us for FREE! Do you create jewelry, candles, art, or knit goods? Do you teach piano or offer consulting for social media? If you have any services or products that you want to tell the Madison disability community about, this festival is for you! In the past, we've been so lucky to partner with small businesses like Cocoa Bean Skin Care and CLW Productions fiber art!  You will have a table underneath a canopy to show off whatever you have to sell or just display! If you have any questions, you can simply send us an email at disabilitypridemadison@gmail.com!

Please spread the word far and wide about this opportunity! We want to see you, your friends, and your family at the festival this summer!