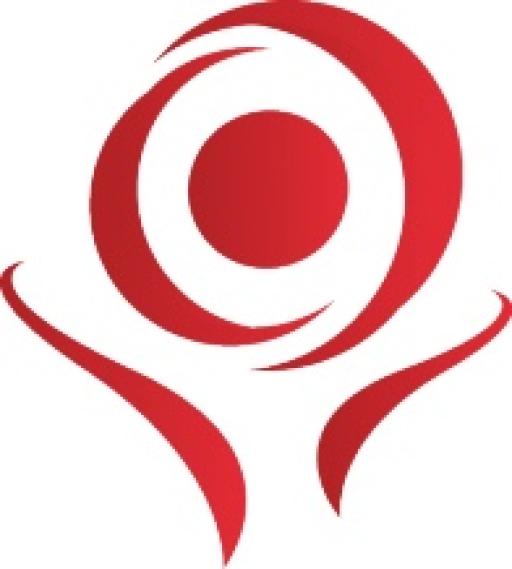 ADMINISTRATION FOR COMMUNITY LIVING: CMS Highlights Opportunities for States to Better Serve Individuals Dually Eligible for Medicare and Medicaid

2019-01-08
By: SD Network
Posted in: default
In a letter to state Medicaid directors, the Centers for Medicare & Medicaid Services (CMS) has outlined 10 new and existing opportunities – none of which require complex demonstrations or Medicare waivers – to serve individuals dually eligible for Medicare and Medicaid.
One in five Medicare recipients, more than 12 million people, are also concurrently enrolled in Medicaid and about half of this population use long-term services and supports. 
The opportunities touch on new developments in managed care, using Medicare data to inform care coordination and program integrity initiatives, and reducing administrative burden for dually eligible individuals and the providers who serve them.